Why does crime increase?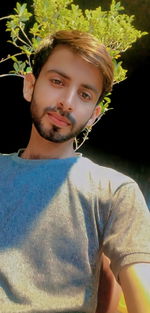 When the leader of the country fail in managing the system of the country as he fails to the stable economy of the country, very limit the opportunity for a job ( private and government), for example, if seats are only 50 in any post we are surprised at the look that on these 50 seats more than 10k people apply for the job.,
Then, what will do others? Did anyone not part of the country? Do they not spend a good part of their life studying? Did they not live in the hostel leaving their parents also? I'm sorry to say, on these 50 posts more than half of the seats will sell on the bribe.
So why not, people became furious. So why not, people/citizens blame the government. So why not, there is spread scattered in the country.
When a student being spend a good part of his life in study and after completing his degree then he didn't got a job, then his degree is worthless. If we see the misery, the student of the hostel faced different financial support and he unwillingly do a part-time job to fulfill his basic needs in concern that in future he will live a happy life but after the degree, he didn't get any job then he heart. He sees his dreams are broking in front of his eye.
When he will see his dreams are broking and look back at his home's economy then he weeps on his fate or he is addicted to drugs or he took an oath to fulfill his rights by hook and by crook.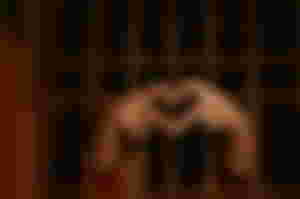 Image source is unsplash.
Then their hearts become hard and they don't feel ashamed of doing stole anything. If someone fears God then he stead of doing evil tactics made some local crime so that he may arrest any a culprit he may be surveyed with a square meal in jail. If our leader is good then automatically crime will decline.