Well Planned but Unplanned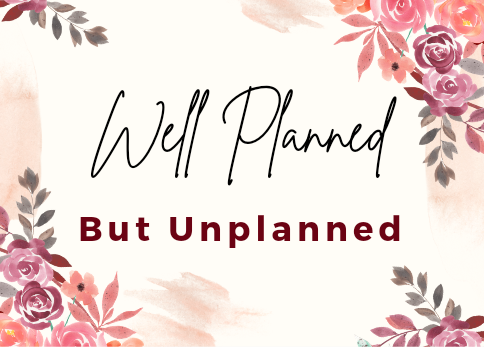 January 31, 2022
Last day of January 2022 when the whole family decided to take a break. In our family I am not just the only one who is struggling a lot, but  they are also struggling in their individual matters.
WHAT IS FAMILY ?

Of course all of us must know what is a family look like, It consist of a Mother a Father and a siblings


WHEN IS THE TIME TO HAVE A BOND WITH YOUR FAMILY ?

Sometimes we cannot avoid that we can prioritized works over a family and most of the reason was they're just doing that for the family's sake, but we should never forget that every moments counts, it is not important when or where should you take your family just to have a quality time, simple talkings will do.

IS IT NECESSARY TO HAVE A BOND WITH THE FAMILY ?

Yes, Family is the most precious thing that we could have in this world. In order to maintain the order, tranquility, prosperity, security, and romance of a family, it must have enough time for each other.
We went to a resort near our place, actually it was only 5 minutes away from our house and it was not my first time here, but the other it was their first time, so they were excited as my cousin and his son requested a picture of that dog wearing a welcome sign.
Of course we are done packing our lunch because we know that swimming all day will make your stomach hungry.
As we reach our destination, that face of Sopia was excited to see the Dinosaur and mistook it to Dragon hehe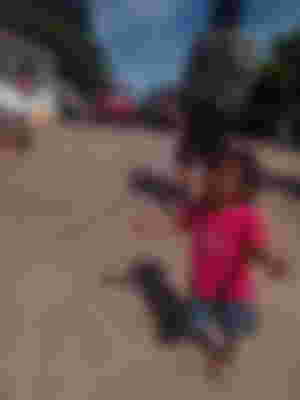 We gathered as we paid for the Entrance fee, we paid individually by family, we contributed to each other for the cottage.
As we waited for our turn to pay, Sophia requested to take a picture at the Big Bike as she made a sound of it "Broom Broom ".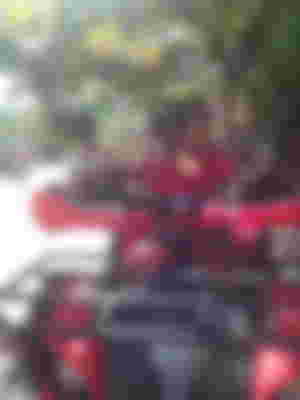 They put a mark on our hand as we all.done paying and it's time for us to enjoy our day.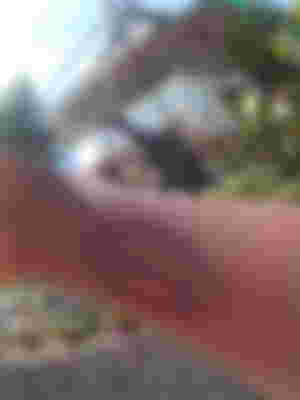 The View was good, as we felt the natural breeze of the cold air since it was in the.mountain, when we reached the pool, there were a lot of kids who were swimming. 
Before we enter the pool we can read the rules and regulations, and it was taking shower before entering the pool but the others are just jumping at the pool without taking a shower.
Since I am not feeling well, I can't swim that is why I am the one who takes care of our things at the cottage, when we saw that there was a videoke, we decided to sing some songs, but it was embarrassing because the caretaker approach us and said 
150 per hour , What ?? haha  we thought that its a free time because we insert a five peso coin per two songs but it ends up for us to pay another 150 per hour while inserting of coins in order to sing.
We noticed that the pool was so crowded, and the color of the water began to become unexplainable and we saw some gross thing floating in the water. We were so disappointed that Sophia wasn't able to swim and just took a shower instead.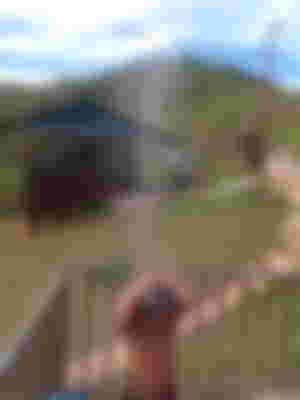 When we gathered again at the cottage, we decided to change our location, so we proceeded to the next resort. 
What we like the most here is the place was so peaceful, and it was not crowded like the other one, It has a clean water and the good thing is the pool for the kids was just beside the adult pool, so anytime we can watch our kids while we are swimming.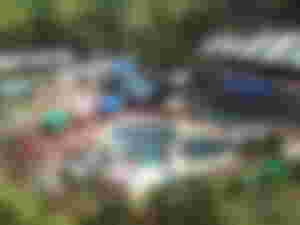 Sophia was hesitant to enter because she saw a lot of animal figures and she was really afraid. When her father took her to sit on the lion, she cried really hard because she thought that it would bite her.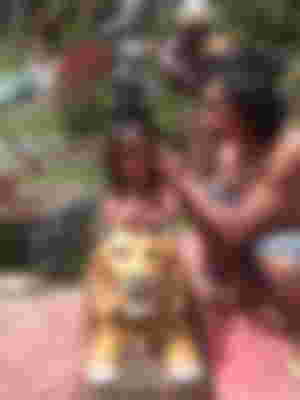 Since I can't be able to swim, I just tour around the area and took pictures of me 😅😅
This is the first picture of me here, don't mind me wearing long pants because I was really cold at that time since I was not feeling well.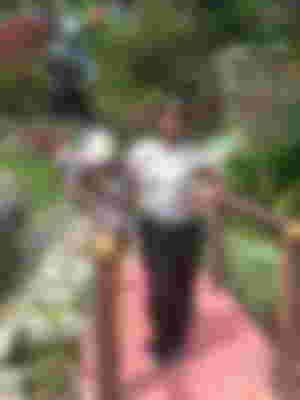 My husband also requested a photo of him, beside that monkey hehe.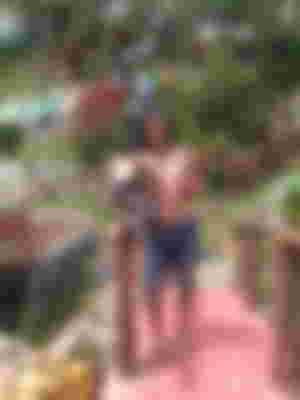 Since Today is Chinese new year, we took a photo in advance of the dragon, as I explained to Sophia what the dragon looks like.
My cousin in law requested a photo in the shark mouth and I had no Idea that my husband also took a picture of me and her.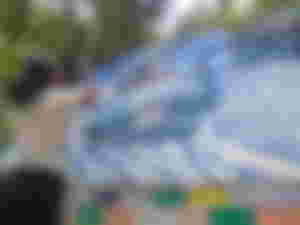 And of course, I also requested mine haha, I was so amazed with the 3D murals, it seemed so real…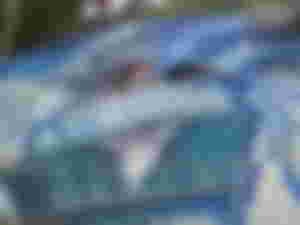 As we climbed up to the mountain view, every step was worth taking a picture and I cannot miss every picture of it.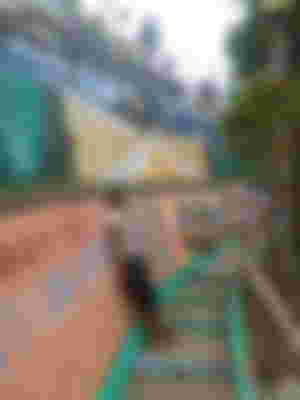 We really had fun yesterday, and those memorable moments will still remain even if my cellphone broke down ( wag naman po, wala pang pambili ng bago 😂😂)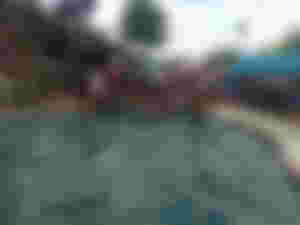 We ended our day with a whole family picture, and of course we end our day with happiness, the joys for the kids , and the smiles that even we got home, we will still talking all about it.
FINAL THOUGHT
Having a quality time with our families cannot be replace with any materials or money, we can find money but we can't find family that we can lean on.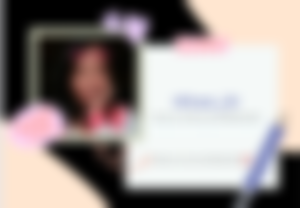 Date Published : February 1, 2022