Such A Blessing; READ.CASH JOURNEY(Struggles over passion; Read.cash Journey Part 2 )
I can really say that everything happens for a reason.
It was one morning when an unexpected visitor came @Maishe, she is my best friend since highschool and until now we are both married and have kids. 
She was really excited and introduced me to read.cash, because she knows that since high school my passion is to become a writer, and it really caught my attention especially when we stalk her cousin @Eybyoung.
I never thought that there is such a platform like this, where you can share your talent to everyone, you can share your life story, experiences, and specially you can earn money.
On that day, I was really in a bad mood thinking that I should still have extra income because I felt sorry for my husband, he works all day at the construction and comes home with body pain, because I still have a baby, I can't leave her yet to find a job.
As i was said earlier, my best friend introduced me to read.cash, I try to write at least one article and it @TheRandomRewarder upvoted my post, it really motivate me to write more, I cannot even sleep at night thinking on what should I write next.And because I really have to spend money to get the signal at the wifi vending machine the whole Night and day at least I used my money to earn another money.
And I really like to thank @Eybyoung because she is so kind, she responds to all my inquiries on how to do that and this and she really guides me until finally Read.cash is such a blessing because I finally had my first money withdrawn.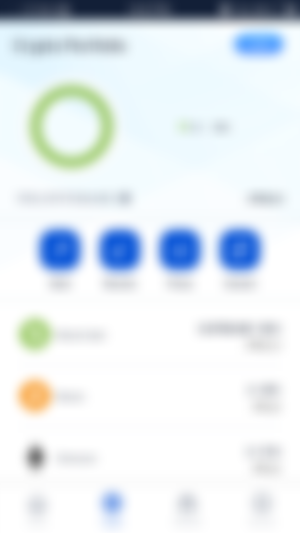 It is just a small amount but it's a big help for us, and it motivates me to write more, especially that my daughter's birthday is fast approaching and it is two weeks from now, and my goal is to contribute to my husband even in a little way.
   I believe that everything happens for a reason, and God never gives us a problem that we cannot solve, instead He will send people to become instruments to your life journey.