Our Day at the Woods
Yesterday was unproductive to me because I was sick again. Literally it was "Bughat" or "Binat", since I don't know how to explain it to our friends out there who cannot understand cebuano and tagalog.
This was the explanation from Google.com
Binat is a local Filipino term which translates to "relapse." In Cebuano it is called Bughat. Binat or bughat occurs when someone is recovering from illness but gets sick again shortly after or even during the recovery period. It usually comes as one or a combination of symptoms: headache, body pain, fever, etc.
---
Yesterday was the worst day ever for me because of my body pain, headaches, and stomach ache. That is why I can't do anything other than lying in my bed while suffering from pain. I decided to go to "manghihilot" after and then my body relaxed after a hard massage. 
But despite it, I still decided to make my day productive today so I decided to accompany my neighbors to get some firewood in the woods.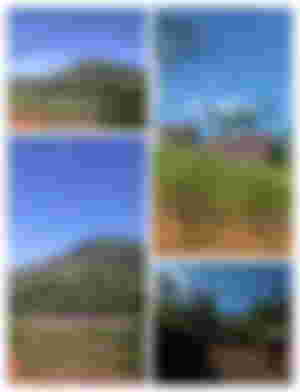 This is what our place looks like. We were walking to the woods at that time. The good thing is there are rich people who are building rest houses here so our way to the woods was quite okay. 
Before we proceeded to the woods, we decided to leave the kids at our aunt's farm house, since they were staying there for the meantime, and we saw some guava and so we picked some to eat on our way to the woods.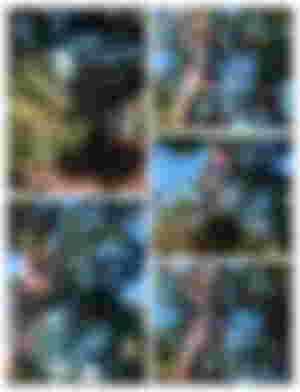 It is not my first time in the woods since we always get firewood here but still it was scary, what I did was only follow the path of my companions. What scared me was the "Pangayew" since it was not settled yet, but we had no choice because we had no gasuls for our cooking.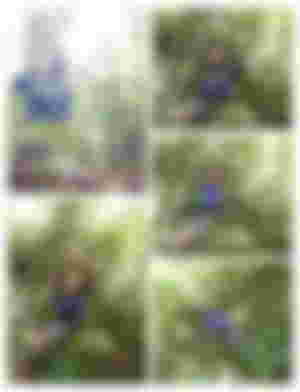 What I did was play some music while finding some dry woods, and then tied it hard until I reached my relatives farm. I saw some tomatoes and pechay and the owner let me get some, what a lucky day hehe.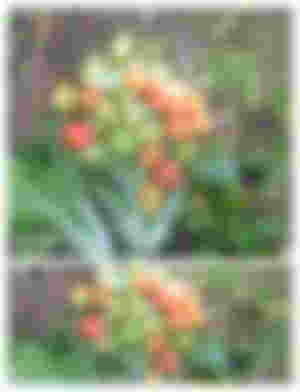 We decided to find some water to drink when my aunt found some wild vegetables. I didn't know that it was edible since it was wild and I always saw it in wild places but no bother to pick it up since I thought that it was only a decoration in the woods.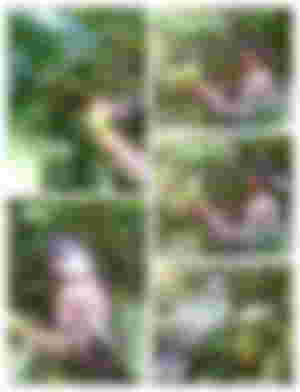 My aunt was so happy to find it because as she always said "Libre na ang ulam". After a while, we decided to go home with our dry firewoods. It was heavy plus I was not fully recovered from being sick so my eyes were suddenly blurred out. 
My companion let me rest for a while and then we slowly got down from the mountain.
It was so tiring but satisfying, I bought medicine again, a medicine for my body pains and headache. I am hoping that I would not experience another relapse again after this day. 
---
---
Good afternoon read.cash Fam, someone I know blocked me again, but I'm sure she has a reason for doing it.
I am still thankful to you and I always be.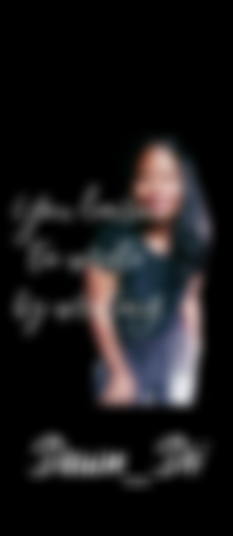 Thank you for reading, This is me @Dawn_Dii , have a nice day ahead.
Date Publised: June 24, 2022