Being too Good is not that always Good

I Supposed to escape even just for a week from all of the stresses that I encountered recently. I don't want to stress myself anymore but that thing still follows me, because as you all know I am again processing some papers at the Regional Trial Court (RTC) Region XI. 
It was okay for me since I know it would be a great help for my cousin's step son but sometimes I can say that it is not good to be helpful and generous always especially to those who can't appreciate all of your efforts. 
But before anything else, I would like to take this opportunity to give my huge thanks to my Dearest SPONSORS, SUBSCRIBERS, UPVOTERS, FRIENDS, NEW FOUND FAMILY, LIKERS, READERS.. 

I am beyond blessed because I found you guys, so thank you so much. 
Check them out because they are all good writers 💚💚

It was last Tuesday when I and Sophia traveled again here in Davao. The next day, which is Wednesday, I went to Regional Trial Court (RTC) to get a Judgment Order for my cousin's step son who got imprisoned last 2020. 
It was my first time to go to this kind of establishment and I don't know how things work here, thankfully it was the same day that Sherly came also to Davao for her PRC appointment so we decided to meet at the RTC. 
At Least I had a companion because I was really nervous at that time. Before we went to the said place, I googled it already because I was not familiar with the place.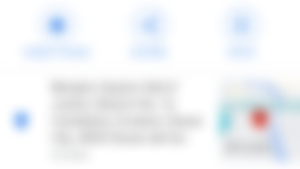 Before we entered, I asked the guard where I should get the Judgement order, and he said that I should just ask inside, so.we went inside and asked in the open window that I found.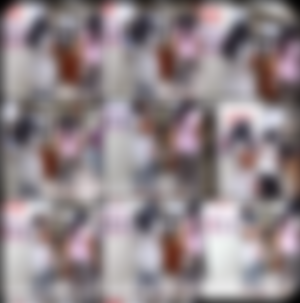 But he pointed me again to another window and that was the RTC-NTC window so I had to line up again and wait for my turn. When it was my turn, I handed him the paper where I wrote the full name of the indicted person. 
But he pointed me again at the window where I came from at first, then I fell in line again, I told the person in charge that the person in charge from another window pointed me here again. 
He actually had a deep sigh and then passed me to Branch 15, so I.lined again and handed the paper again when it's my turn, but they said to find the lawyer because their system was broken. 

I went to the Public Attorney's Office (PAO) but was sad to say the lawyer was not on duty so I had to go there again for the next day.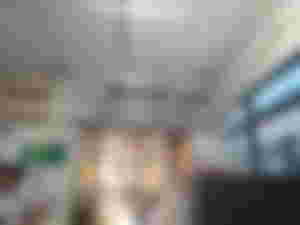 Sherly and I decided to have some snacks because it was late in the afternoon. We just had our burger and drink and then I accompanied her to the bus terminal.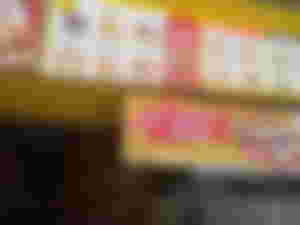 I went home drained because of the heavy traffic and the heat of the sun.
The next day, it was Thursday, I went to RTC again but that time I was alone and I was lucky because the lawyer was on duty so I got the Judgment Order and took a picture of it and sent it to my cousin so that she can inform the others. 
But after that the relatives of the Indict person questioned me because the last part of the Judgement order stated " Accused is further ordered to pay the complainant the amount of 50,000.00 as civil indemnity. 
They were like, what was it? Why should we pay?? I need to talk to a lawyer, give me her number right now. 
I even never heard the word "Thank you" but more on questions and ranting hayes.
But still There's more I have to finished what I already started kahit andami nilang reklamo, I have to go there on monday to get the attorney's number, para sila nalang kumausap para wala ng gulo.
Final Thought;
Being too good is not always good, even though it also depends on the person who can appreciate your effort, but it's unavoidable that there are a lot of people who are still doubting you despite of the good deed that we did.
From this experience, I realized that maybe sometimes I should try to say no, because even if I did my best I am always being hurt at the end.
Kapag kasi gusto natin makatulong, isang "Thank you " lang sapat na diba.
---
---
Good Morning read.cash Fam, time check 12 :30 Am but still not asleep.
Thank you for reading, and that would be all for today.

Date Published : July 10, 2022