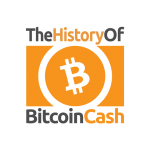 We have this great video about Bitcoin Cash, but currently it has only been recorded in English and Portuguese, and we want the whole world to see it! We would like your help to move this project forward in a timely manner. Our carefully calculated projections target production costs at an estimate of one Bitcoin Cash per translated video.
Please, consider contributing to our work as we translate this video into 15 other major languages, like we produced with this Portuguese version voiced over by https://read.cash/@phabulu below.
Here are the other voiceover languages to be done:
Chinese

Hindustani

Spanish

Spain

Latin America (Central and Northern South America)

Latin America (Uruguay, Paraguay, and Argentina)

Arabic

Malay

Russian

Bengali

French

Japanese

German

Dutch
In the future, we plan to translate the video into other languages, however this first stage will cover roughly 3.5 billion people!
Right now we are seeking talented voiceover artists and Bitcoin Cash contributions to make this a reality.
Join us today in this important endeavour!

If you want to sponsor the full work for one particular language please donate directly to: bitcoincash:qzk5wwy0nhcxydkdyajqdge03tavcgqr7veekzw9tl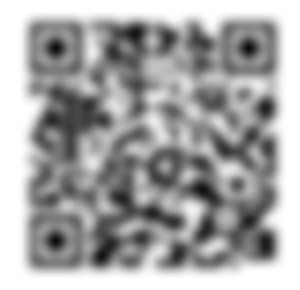 Send us the tx id and the language translation it is for in the comments. Or contact us directly on davidareallen@protonmail.com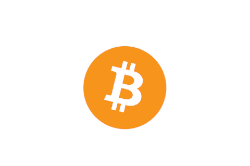 Note: Upvotes and tips for this article will be considered funding for this work.