What's up People?! How you doin'? I want to say THANK YOU! first, for your support. And now, LEEZZGGOOO!
(Skip to the next paragraph, this is boring!) I found out that there are two kinds of user here in read cash. First, are the ones who just want to post their articles, they just want to show their works, share info and just want to know your ideas about it (basically they are the "NO TO SUBS TO SUBS" guys). Second, are the ones who came here to earn. And third, (hey! You just said two!)(I am sorry, I said two but my hand is showing three, my bad) are both the first and second. My point is, this article is specifically made for the second and third user. But, I also want to try something to help the first, so that they won't be bugged by SUBS TO SUBS comments anymore. And to all the newbies out there! This is for you!
FOLLOW THESE EASY STEPS:
Let's go to the BAR! (Party?)

WELCOME to the SEARCH BAR! Let's go find some subscribers! All we have to do is type the MAGIC WORD! then search, tap the NEWEST(To make sure he is online), then scroll down and find him.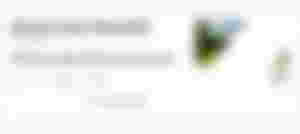 Tap his article, then comment about his article with the MAGIC WORD. And of course, subscribe to him. (Newbies need help, so we are here to support them!)
Hello Friend!

Ask a friend to help you out, just do some swap postings. Like this: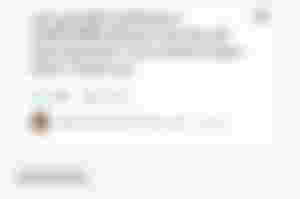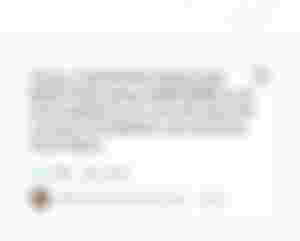 Just make sure to stay updated about your friends' article, so that you can respond to the comments and do the SUBS TO SUBS.
WELCOME

Introducing!!! The SUBS TO SUBS COMMUNITY. A community to help support each other and of course to gain subscribers.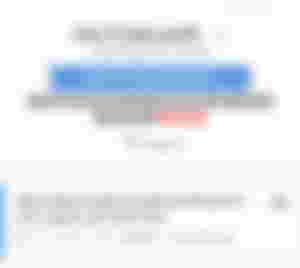 This community has only one rule, NO SPAMMING REPORT! I hope we continue to support each other, and stop bugging first users.
I guess that's all!
-Dasefil Out
Like, comment and HEY! What's the MAGIC WORD?
SUBSCRIBE.