Do ghosts really exist?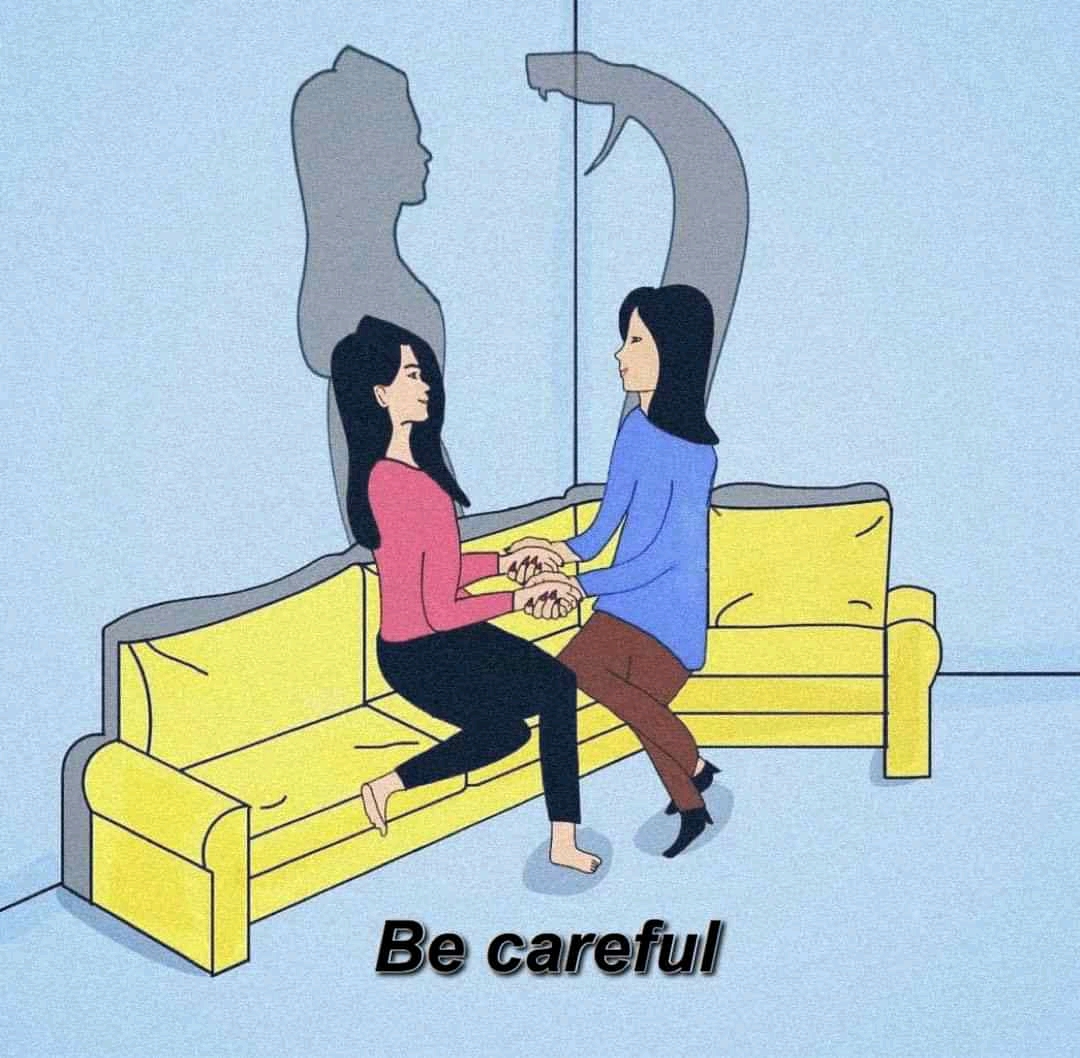 While some believe in the supernatural, others do not believe in it as it is impossible to believe something you have not seen or had an encounter with. After all they are invincible, so how do one believe in things he has not seen.
Around the world, we've heard stories and watch videos of hollowed places, haunted houses and forests. Video and audio evidences are there but some of us still find it difficult to believe. Maybe it's in the humans nature to doubt.
Here is my own experience with ghost:
I was around five years old when my best friend died. I couldn't understand the concept of death as my little brain could not comprehend it yet. Reuben was his name, we were best friends, though we didn't attend the same school but after school we spent most of our time together. One day, after school I met people gathered at Reube's family house, when I asked, I was told Reuben had died of some sickness. It was strange to me as I didn't see him the whole day.
The next day, I didn't go to school as we all mourned Reuben even though I didn't understand what we were doing but days turned to weeks and my best friend was out of sight. Life goes on. After a few weeks, on my way back from school, I met Reuben on a football pitch not very far from our house. I was so happy, I ran and hugged him and he told me he just wanted to sit there and watch the grasses grow. I asked him to come home with me but he refused and instead asked me to go change and meet him there.
The football pitch became our meeting place, he asked me not to tell anyone that I have seen him and that was our secret. We met there everyday, even though I didn't keep count, I'm sure it was more than two months until one day he told me that he was going home. I said well we should go because everyone really missed him and he said not that home but home pointing to the sky. I asked him when and he replied tomorrow. Well I saw him the next day but he was in a hurry to leave and that was the last time I ever saw Reuben. I cried and told my mum, she was shocked and made me promise never to keep such secrets from her.
My second encounter was in high school. There was this girl I particularly took interest in bullying. She was smallish but she could say words that will make even the biggest boy in class cry. We were friends and I was the only one allowed to bully her. Because I will fight for her if someone else tried to.
On one unfaithful day, I was told she's been possessed by some kind of spirit called 'jinn' I didn't understand what it was until one day, during break time, I just passed and as usual spank her. Y'all need to see the way this girl beat me up. She lifted me with one hand and I was in shocked. Somehow ianaged to escape. Fortunately for me, no one saw what happened and it was the last time I ever tried to bully her.
Ladies and gentlemen, based on my experience I can say ghosts truly exist. I had some experience in the university also which I will share with you some other time.