Real Madrid 2-1 Betis: Rodrygo & Vini's goal send them clear at top of La Liga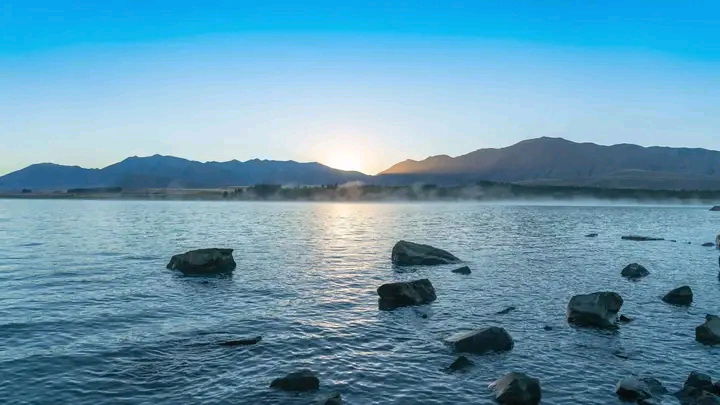 Real Madrid 2-1 Betis: Rodrygo & Vini's goal send them clear at top of La Liga
2 hours ago / R47
Rodrygo's goal earned Real Madrid a 2-1 win over Real Betis on Saturday as they made it four wins from four in LaLiga this season.
2022/2023 La Liga
2 - 1
Vinicius (8')
Rodrygo (64')
Canales (16')
Match Report
Vinicius Jr had opened the scoring in the first half but his goal was cancelled out by Sergio Canales for Betis, who also came into the fixture at the Santiago Bernabeu with nine points from nine in the league.
However, Rodrygo's 65th minute goal ensured Madrid were the only team with their 100% record in tact when the final whistle blew.
Madrid struck first in the ninth minute when the in-form Vinicius lifted the ball over goalkeeper Rui Silva after beating Betis' offside trap.
Betis were level in the 17th minute, though, when Borja Iglesias' cushioned pass from a long throw teed Canales up to score through Thibaut Courtois' legs.
Both teams had chances in an entertaining game, with a special mention to Rui Silva's save from Aurélien Tchouaméni's header.
Madrid went on to seal the three points in the second half when Rodrygo turned home after good work from substitute Federico Valverde.
In the soaring Madrid summer heat, Betis struggled to trouble Real late on and Carlo Ancelotti's side held on to tighten their early grip on the top spot.
Match Events
0' KICK-OFF! Who can win this match?
8' GOAL! Real Madrid 1-0 Betis (Vinicius)
16' GOAL! Real Madrid 1-1 Betis (Canales)
19' What a save!
23' CLOSE! Benzema's shot wide out
37' CHANCE! Benzema's shot over the bar
53' CLOSE! Modric's shot wide out
60' Rodrygo's shot over the bar
64' GOAL! Real Madrid 2-1 Betis (Rodrygo)
75' Courtois makes a great save
Line-ups
Real Madrid XI: Modric, Benzema, Alaba, Courtois, Carvajal, F Mendy, Militao, A. Tchouaméni, Vinicius, Rodrygo, E. Camavinga
Subs: Kroos, Hazard, Nacho, Rudiger, Vazquez, Mariano, Asensio, Ceballos, Valverde, A. Lunin, Luis López
Betis XI: Guardado, Canales, Juanmi, Sabaly, Fekir, Álex Moreno, Rui Silva, Iglesias, G. Rodriguez, Edgar González, Luiz Felipe
Subs: Joaquin, Bravo, V.Ruiz, W.José, Montoya, Martin, Ruibal, Moron, Juan Miranda, Rodri, Luiz Henrique