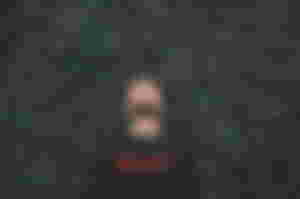 Respect is a cherished value among people, communities, groups of people, nations, states, countries and a whole lot. When we respect people, they feel good and give out their best but a situation where we disrespect people, they sometimes feel different and as a result of that do things that are in disadvantage to us hence the need to respect people no matter their rank or caliber. Respect again should be for all people as already said not to people who we think are well to do or wealthy because some people might look else from what they actually are and this goes with the expression, don't judge a book by it's cover.
With thus being said, we are all expected to respect everyone we see in a return to be respected as life goes on unabatedly and as such respect is reciprocal.
You respect me, I respect you, you recognize me, I recognize you..
One shouldn't think he or she is far better or supreme than the other hence he should be respected but won't respect others .
The game or system of respect looks just like playing as a team player of a football or basketball team where when a ball is in your possession, you look out for someone else and pass it to him or her and as well when they get it they pass it unto you then the game goes on. If you try not to follow this but rather look "selfish" where you always don't pass on the ball to a team member whenever it is in your possession but rather make the opponent get hold of it due to your selfishness, then you are more liable of not getting more passes .
This is what happens as with respect and individuals as a whole. When you give out respect, you get respect back but when you decide to show off when you are been recognized, then a time will come where you will lose that recognition and is no longer respected.
There is therefore the need to respect people if only you want them to respect you. And as such not only does not respecting people let you lose your respect but others are also there of which I intend to pass it on .
Sometimes it is of observation that a situation where a grown up person brings him or herself down to the standard of people who are younger in regards to age , they sometimes do not respect him or her.
When you are always found playing with them , they see you as their mate and when you say something serious they even consider it as a joke. They do not listen to it in good ears not talking about carrying it out and as such you lose the respect they should have for you because in reality they should listen and carry out whatever command given to them.
Again , people lose their respect as a result of engaging in immoral activities. Whenever a person engages in socially immoral activities such a person becomes more liable to reducing his or her image as when caught will be announced to all people.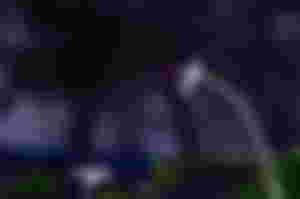 I hereby write this article mainly with the aim of passing a message across which is; How to avoid losing your image or how respect works of which includes;
Respect is reciprocal hence the need to respect all people.

Avoid stooping so low and making people younger than you disrespect you

Avoid immoral behaviors as it can reduce your image or the level of respect people have for you.

Sponsors of Dangerous_Fly