Undo Negativity.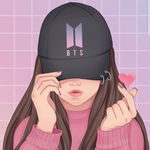 It's easy to become bogged down by negativity – whether it's in the news, at work, or in our personal lives. But all this negativity can have a serious impact on our health and wellbeing.
 Fortunately, there are things we can do to protect ourselves from the negative effects of negativity. We can consciously choose to focus on the positive, surround ourselves with positive people, and take positive action.
 In this article, I will explore the science of negativity and how we can undo its effects on our lives. We also look at some of the challenges we face in today's world and how we can overcome them.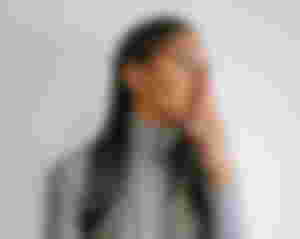 Negative thinking is a destructive force that can have harmful consequences on our lives. When we dwell on negative thoughts, it can lead to feelings of sadness, anxiety, and despair. These negative emotions can then lead to physical health problems, such as high blood pressure, insomnia, and weakened immunity.
Negative thinking can also prevent us from achieving our goals and reaching our full potential. If we believe that we are not good enough or that we will never succeed, then we will likely never even try. We will talk ourselves out of taking risks and taking chances, and we will miss out on opportunities that could have been life-changing.
So why do we do it? Why do we allow negativity to take over our lives? Unfortunately, negative thinking is often a habit that we have developed over time. It can be a hard habit to do away with.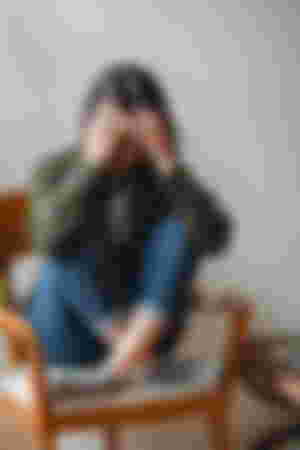 Negativity is a common occurrence in life, but it doesn't have to define you. There are many tools you can use to undo the effects of negativity and move on with your life. Here are a few:
Forgive yourself: Don't beat yourself up for being negative. Everyone has negative thoughts from time to time. Just forgive yourself and move on.

Talk to someone: Sometimes it helps to talk to someone about your negative thoughts. This can help you get them out of your head and also give you some perspective.

Focus on the positive: When you're feeling negative, try to focus on the positive. Think about all the good things in your life. This will help you feel better and undo the effects of the negativity.

Meditate: Meditation is a great way to calm your mind and get rid of negative thoughts. It can also help you focus on the present moment, which can be very helpful when you're feeling overwhelmed by negativity.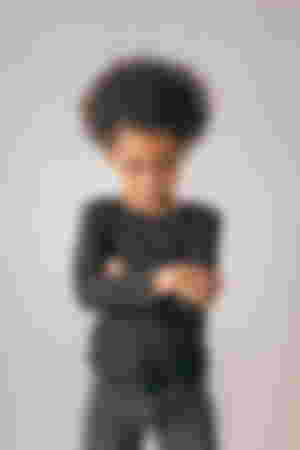 It is no secret that the world can be a negative place. From the news to social media, it can be easy to get caught up in all of the negativity and start to believe that the world is a bad place. This can lead to feelings of hopelessness and despair.
 Thankfully, there are things you can do to counteract all of the negativity and start to see the world in a more positive light. In this article, we will discuss some of the best strategies for undoing negativity and filling your life with positivity.