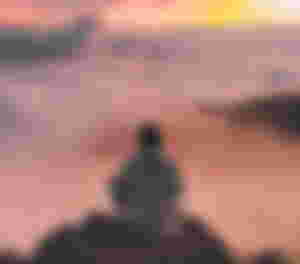 In life we have to experience, happiness, sadness, loneliness, Anger. There will always be challenges, one have to face or definitely face in life; Family, Friends, Society Challenges etc.
Be ready to face your fears

Be ready to face your Battle

Be ready to win

Never be afraid to get fail

Always mind your business, don't interrupt to what you're less concern to.

Focus

Be Prayerful 🙏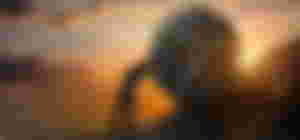 Life is full of challenges, do your best and leave the rest. Everyone on Earth was created for a purpose, no one is destined to live a miserable lifestyle, depends on how you make use of it.
Still remain ur humble