compromises and phishing attacks in crypto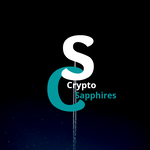 Hi everyone
Hope all of you are fine and currently enjoying this platform.
Today we are going to discuss about phishing and attack's in crypto and this news we daily listen 👂.
Phishing is a very dangerous form of scam.Its not easy to escape, Especially those that would appear as related entities.And tracking phishers will be difficult as they are mostly using their own blogs and websites.
Where there's money there are hackers, and blockchain networks are proliferating both. In compromise and phishing attacks, the attacker usually masquerades as a legitimate entity or person to gain the victim's trust.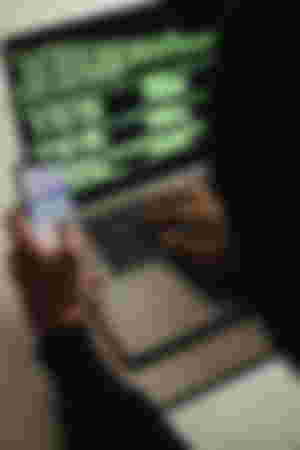 Some attackers even raise concerns by alerting account owners of "suspicious activity" so that they enter their login credentials on a fake website or blog, etc.
MFA is a simple passive method that project owners and investors can use to secure their cryptocurrency wallets. Passwords for both investors and project owners will further protect their assets. So, even if a user falls for a phishing scheme, a password won't be enough.
But through coding, phishers with the right amount of knowledge and cleverness may be able to scale through the multiple layers of the MFA security protocol.
I really think that gaining the trust of someone you don't know or have no track record of is first giving yourself permission, most hackers these days are successful in their operations because their victims are fooled by their cunning ways.
Also the developers have to find a way to track the hackers and bring them to justice. Also think about ways to prevent future/potential attacks.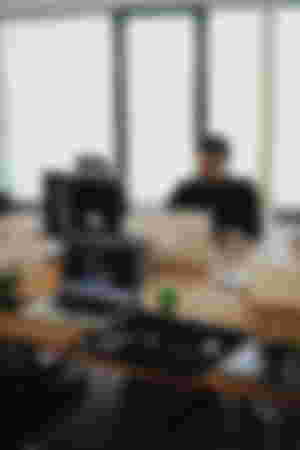 Do you think that compromise and phishing attacks can be avoided if the victim is concerned about the security of their accounts or wallet?
❓Should developers find a way to track hackers/attackers to punish them and regain access to compromised accounts and phishing wallets?
You all can interact with me in the comments section so that i know your personal opinion about this topic.