Until $1000 Luck Comes To Me : I Will Never Leave You ReadCash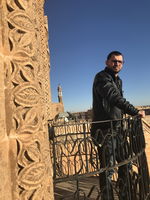 My Sweet kitty says hi to all of you. And he wants you to love animals, especially cats.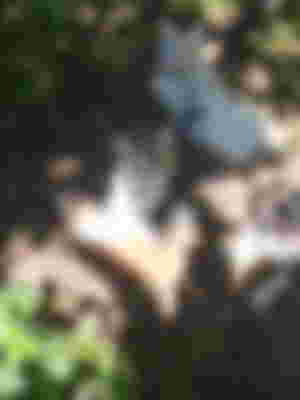 Greetings everyone and good night.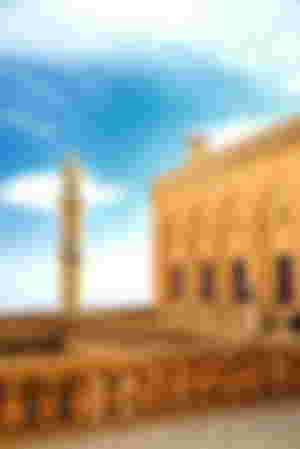 I'm here to write a new article.
I think it's been two days since I published an article.
During these two days, I did not look at the notifications much. I have not had the opportunity to read your beautiful articles.
Of course, there are many reasons for this. But I will not write them. because it's pretty late here. now it's 23:30.
Oh no, I started writing too late.
On the one hand, I am thinking what to write to write the article, and on the other hand, it is late, I am thinking about how I will finish the article and go to sleep. Anyway, I'll keep writing.
As a reason for not writing, I can say the following:
Mentally I am very tired. I think I need mental rest.
Also, Dude Rusty doesn't seem to be around much these days. Heyy Rusty please come back and don't go anywhere .don't leave us.
And these days, I started to explore the Hive platform. It's a very complex platform. I hope I will be successful there too.
☝☝☝

unfortunately i didn't succeed
...
These thoughts belong to the first time I started writing Hive.
👇👇👇
Actually, I signed up for the hive platform 7 months ago. But how did it happen, since it's too complicated, I haven't been using it actively since I signed up.
Rusty's absence these few days and the slow abandonment of thousands of our friends has led me to seek a new platform. and with the advice of many of my friends, I headed to the Hive platform.
If this article is finished, I will have published my fourth article.
Of course, by the way, I would like to express my sincere gratitude to a friend of mine who gave me the opportunity to publish this article in hive.
Thanks @Duvinca dear.
Duvinca gave me a token as a gift so that I can publish on hive -I don't know what it's called, but I'll say coin- and thanks to him, I'll be able to post, comment and like on hive.
But I can't help but say one thing: I will never leave this place until the Readcash platform is not shut down. Hey man Rusty I'm here and will continue to write here.
Footnote: My Hive adventure was short lived.

I couldn't adapt to it. Well, I couldn't win.
Heyy Rusty where are you and where did you go?
How do you think of leaving us?
we formed a friendship with you. Please end this friendship.
I wrote the same things 2 days ago and Rusty visited me yesterday after my post that day. And he's not around again, Rusty?
Those who read my article two days ago, I shared a screenshot with a 1000 dollar reward. many of our friends said that there is nothing strange in this. Yes, maybe. And I think it's a chance. Today I saw another friend of ours who received a thousand dollar award. What a chance.
God bless this chance.
Of course, I congratulate our friends who received this award. Hope you earn more.
Please take this chance with me.
And finally we come to the end of today's post. Thank you to everyone who read this far without getting tired and bored.
At the beginning of the article, I was brooding over to finish writing this article. And here it is, the end of the article.
It was Tuesday when I started to write the article, and now we have entered a new day. and on wednesday..
Happy Wednesday to all of you guys.
As I said above, I will never leave the Readcash platform. But I will also discover new places.
See you in the next article, goodbye and take care of yourself...
All feelings and thoughts in this article belong to me . there was no plagiarism. Everything binds me. Pictures are mine. it's my own shot.