Thursday Thoughts-Bitcoincash,Readcash and Cashrain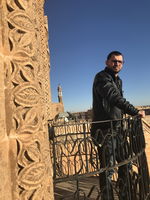 Hello friends.
Today, I will not write a lament in the form of questions and answers. The Random Word generator site always generates the same questions. That's why I won't be using this site today. But I have no idea what to write. I started writing again as I did in the past. As I write, I will have an idea of ​​what to write about.
I wish you all happy days.
It was 2 years ago that I met cryptocurrency. I didn't know anything about cryptocurrency. I didn't know what cryptocurrency was. That's why I started researching cryptocurrencies. As I got an idea about cryptocurrencies, the desire to earn and save cryptocurrencies arose. And I started researching sites where I can earn cryptocurrency on the internet.
I met the Faucetpay site. The Faucetpay site provides the opportunity to earn free cryptocurrencies with the faucet payment sites it creates. Thus, I earned my first cryptocurrency. Faucetpay is my first cryptocurrency earning and a wallet that I keep. Of course, I did not earn a large amount of crypto here. After a while I started to think it was just a waste of time. But I did not give up on winning and saving.
Then I started doing research on how I could earn more. And finally I met Noisecash. Thanks to the Noisecash platform, I met Bitcoincash. With Bitcoincash, the hope of gaining my financial freedom blossomed in me. Of course, on the Noisecash platform, I could not earn as much as I expected (0.07BCH).
I met the Readcash platform in the posts made in Noisecash. And here I have found a great platform at last. The Readcash platform provides a very flexible and free environment to its users. It provides the opportunity to write an article without subject restrictions by both writing and reading. Providing financial freedom to users with the random reward system also provides convenience. I earned 0.21 BCH with Readcash. Of course, my goal here is to accumulate 1 or more bitcoincash.
I have a goal to pay my debts with Bitcoincash, which I will earn from here. My total debt amount is worth 10 BCH. Of course, when the Bitcoincash price rises, this debt amount will be almost halved. I will never give up on this. I will continue to write and read.
Thanks Readcash..
Long live the Bitcoincash Kingdom...
Cheers..
As you all know, we met a brand new great platform a few days ago.
I am one of the first members of this platform. From the very first day, Bitcoincash rained down on our wallets like its name. Everyone shared their earnings in the posts here. Along with Cashrain, I earned around 6-7 dollars Bitcoincash. I think this is a great win. Because I gained this amount in 4-5 days. Thank you Cashrain Founders....
Of course, with Cashrain, Bitcoincash has become even more recognizable.
My invite code:

https://cashrain.com/invite/xmjecp18et

https://cashrain.com/invite/gvqcdt2r81n
Cheers...
...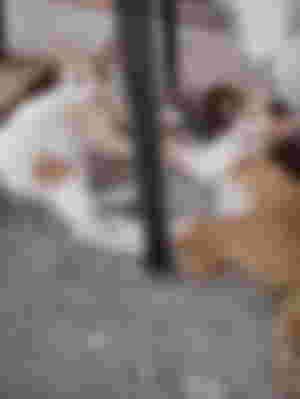 Another article has come to an end. Thank you to everyone who has read this far. Do not forget to write your feelings and thoughts in the comment section.
In this article, I tried to explain how I met Bitcoincash and cryptohara. I hope I was able to explain this.
Bitcoincash I love you so much.
You have rekindled my dying hope. I am thankful to you..
Hope to see you in another article...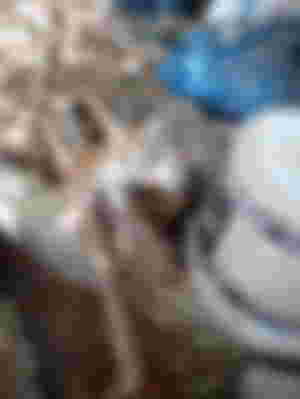 All feelings and thoughts in this article belong to me . there was no plagiarism. Everything binds me. Pictures are mine. it's my own shot.