Hello Goodevening gals 👋 here I am again 😁 to submit @Dolores my 2nd entry.
So here it is : Since reading is what we do here with Readcash so I thought of this logo Because, we also learned something from the articles of the authors here and Bunos that we have income. 🧡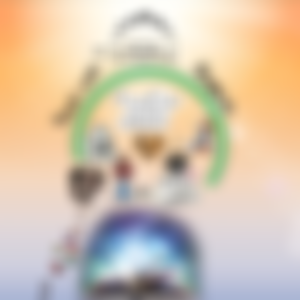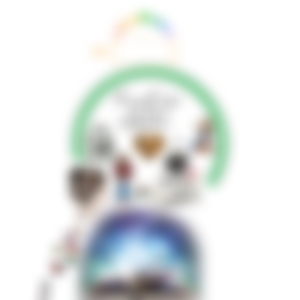 I used there is Picsart and logo maker. If you want to join, just click here to get the info and you can also create a logo.
https://read.cash/@Dolores/make-your-own-logo-event-f0a6fee1
Bytheway guys, I'll just explain here my first entry haha because I won't explain that in my article earlier. If you noticed there the background is paper and pencil or ballpen, I really meant that background because when I write here on readcash I write it first in the paper before posting in article hahahhaha.( who is like me here? Raise your feet HAHAHAHA kidding.😂✌️) I write in paper because you know I'm not good in English 🤣 So Google Google also when you have time. 🤣✌️
I just hope you like it. win or lose important I did my best 😊
Best of luck to all who joined 🧡🤗