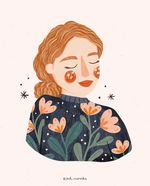 When the rats destroyed our crops.
We live in the countryside our source of living is farming, copra and taking care of animals. We have many crops on our farm for our livelihood and consumption, our main products are bananas and corn. Here at home,we grow vegetables in our garden and we sell them to our neighbors.
Our farm is far from our house we will walk for 1 hour before reaching the farm. You can't ride a motorcycle going there! because our farm is in the mountains. Going to our farm it is very tired and you need to bring lots of water to drink. (Papunta pa lang kapagud na)
When you get there for sure you will enjoy the view by seeing the mountains, sea and the other barangay.
When you are a farmer, you will endure the extreme heat of the sun and your sweat will drip. Every time my father went to the farm we were worried because of the hot weather and my father had hypertension. My mom always keeps reminding our father that he should not work too much if he feels bad he can rest in the hut first because it's dangerous for his health.
So when papa goes to the farm, he has someone with him to help him work on the farm. Early in the morning, we prepare what father will bring to the farm especially their snacks in the morning, afternoon, and lunch. When it rains, it's a perfect time to plant.
We experience challenges in farming such as when the crops were destroyed by the typhoon, died due to extreme heat or during the dry season, and destroyed by pests.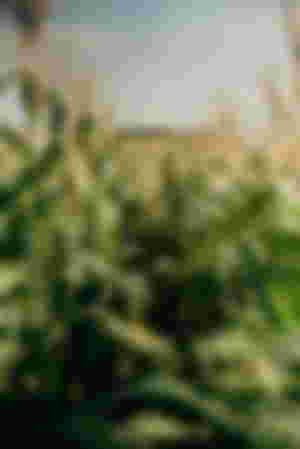 Another problem in September, rats attacked our corn crops. My father said that there were big rats in the field that were destroying our crops, the rats eats the new plant corn. Whenever we didn't have class my sister and I would go to the farm to help our parents all we did was removing the weeds. We saw the large vacant area with no crops! the new corn crop did not grow because it was eaten by rats already. Seeing the situation it makes me sad...
New corn crops were eaten by rats, almost half of the crops they destroyed. There was a part of our farm that they didn't get there they didn't eat the new crops so that's the only area that was saved.
My father said it would not be good if the rats continued to attack our crops and we might not be able to harvest anything. We also spend money on our farm. We took measures against the attack of rats on our crops.
"There is no such thing as a free lunch".

- Melton Friedman
Author's Note: My article has a Part 2 I will update soon the continuation.
A big thanks to Ayane-Chan for your kindness, my first ever sponsor🎉