How I Train My Dog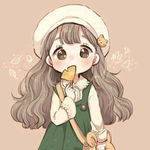 We knew that one of the best buddy is a dog , they often called as a bestfriend of human kind but , well i cant agree there because there were right . But there are lot of animals are loyal to their friend just like doves, rabbit, cat and more.
Training a dog is not easy at all you must get her/his attention first . You can just say any command and he/she understand that and follow you . I would like to share my own experience on how i train my fur babies ,im not an expert but i want to share how I bond with my angels .
But first, do i need some toys or treats to obey me, my answer is abosolutely yes and no you will able to found out why in my following tips below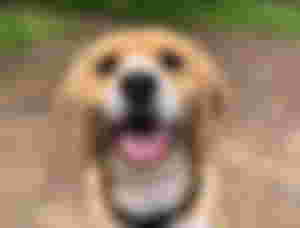 At first you must study your buddy know her body language and emotion ,the way he/she play with you ,is he/she rough enough ,how can you equally be with his/her playfullness . Especially if you got a puppy there were curious, so in my opinion when training a puppy it should be an age of 2 months . I start training my angels at that age and the curousity of their brain is just unexpected .They easily follow what i say and do .And know what their favorite toy or treats you can use that as the start of the training .
Once you know your pet more you can easily get her/his attention you can easily train her/him . Training a puppy is an investment and rensponsibility because of time, if you want a obedient buddy then do the basic obedience so you both enjoy your time together. Once you knew her/his level of their playfullness you can now start the training and do some search on how to handle those .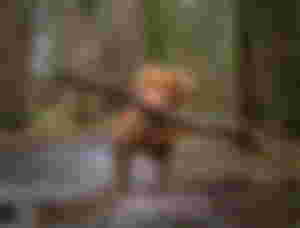 As i say earlier, toys , treats and petting are good best friend in training . Even people when it comes to their favorite they cant hesistate or their is the reason why they are hesistating so lets go back . Toys, you can use this as their training toy . My experience in my buddy is i dont use any treat but her favorite ball and once she sitted automatically i give her toy , i dont use any words in there at first but a hand Language .Dogs follows command in gesture not just words , word is just a secondary tool. So the training go on and little by little i add the word sit .And other tricks, I use treats a hotdog hahaha because thats our favorite snack .You can do both toys or treats. I dont want a training leash because i just felt like she/he was always in my control.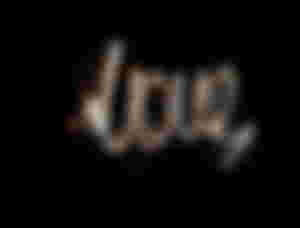 They says dog with tricks are intelligience, but for me not all dog who knows tricks are smart they were just train , the way i train my pup is how they discover that trick on their own and i will just guide them to remember their own skill . My male dog know how to escape in their cage, look how intelligient he is, no more commands but he is mischieve.
Commands ,the first thing you should teach your pup ,is stay (sana all nag stay char!),No, sit,laydown and go to advance just like high five roll over and so forth. My pups knows all the basic obedience but the stay is 5% they hate to stay in one place they want to follow me everywhere how cute is that.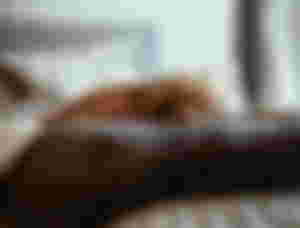 As a trainer i dont expect to much with my babies because i knew they should enjoy their life ,but with a correction. I will be an alpha when needed but i want them to know their bounderies and cherish with them so they are good boys and girls . Actually they were the babies with tail of our family.
********
Again, im not expert this just my experience , so i just like to share how i train them with no pressure. So how about you How can you train your furry buddy ? Just comment and i will happily reading it and maybe i can adopt it to my angels .