Konra Premier League Fantasy Football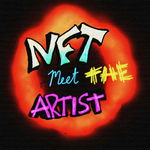 Well here we are at match day 30 how it has flown in only eight more match weeks left to go this week there is only four match's as its a big F.A cup weekend we have already had 2 games played out of the four .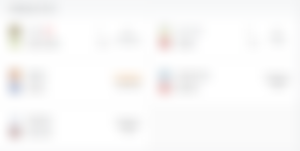 Still one big game to go as both Tottenham and West Ham are chasing 4th place for champions league if we look at the premier league table it self it makes a much more interesting reading to be far .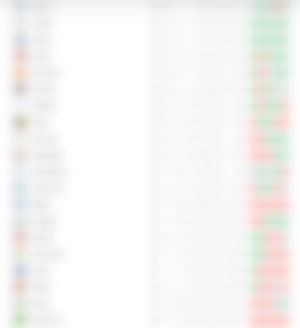 If you look at the first and second there is just 1 point between them and as I am a Liverpool fan I am hoping we can win the league as in 2020 but below that third place is proubly a two horse race and even now forth could already be sorted already now for the fun part lets see how the fantasy league is shaping up .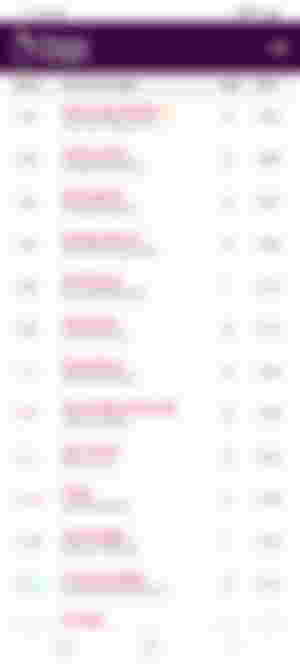 IL be honest I have no chance of winning this league lol I think as I write this I am in 60th position but hey there is always next year looking at the top 12 there is over 200 points and my god lads you are killing and fair play to who every wins this as it has been a very fun think to do hopefully next year it will be bigger and better but till then remember if your in a winning spot you need to fill out the form below I am hoping the big bold letters makes it noticeable lol .
This part is very important so please don't ignore it!
You have to fill this Google form with your Fantasy Foootball username, a print to confirm the team, BCH and SmartBCH wallet. The form is open and will stay like that one week after the end of the final round of the Barclays Premier League!
FORM >> https://forms.gle/CQ7uzvxeDgkWU9Rb6 << FORM
If you fail to fill the form in the time frame, it will be impossible for me to reward any hard earned prize. One week after the competition ends, I will centralize the entries and award prizes in the standings order, until all the agreed prizes are being distributed. You may end up 49th and receive the 20th prize if managers fail to fill the reward form.