We have gotten to know the creator behind the cxrxl NFT, Carol, in the last interview.
Another talented young artist focused on traditional art NFT and aims to promote traditional arts to reminisce the time when there was still no technology to create digital arts as we know now. Traditional art as NFT is quite a refresher in the crypto-digital world.
"I don't know but this pandemic really changed my life. As of now I only have few NFTs but I'm looking forward for more. My NFTs are all traditional arts unlike most NFTs which are digitalized. I decided to make traditional art NFTs because I'm better on it than digital arts and also I think traditional arts are uncommon in NFTs. And also one of the reason why I want a traditional is to make people remember what is art when there are no technologies and gadgets cause on what I observe from the past years, digital arts becomes people genre." @cxrxlxrts
________________________
For our next creator, I am happy to introduce the team of Nuggz Token.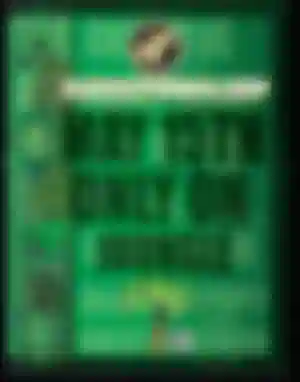 Good day!

As for this interview, it is optional if you want to take part or not for the improvement of Juungle by answering the questions below.

Nuggz

Nuggz Token

8dab7522049ece389ec643d9ce919c13cc70311e9e68abd381b389617fdf1035

Tell us more about yourself and your NFT collection. (For the introduction to the readers). *

I am part of a team who wanted to take their creative thinking to the next level.

Can you tell us what inspired you the most to start the project? *

Creativity is the way humans stand out from the other species in this world. With the rise of technology and digital art, there really is no bounds to where you can take it. We created our characters so that they can be utilized in so many ways, Including games, and apparel. We chose juungle because they are still in their growing phase and stand true to their passion of a fair network with fair fees and a fair system. We have much respect for the developers of the SLP network. Even though it's a challenging process to get the tokens listed.

What are your goals and what do you want to achieve in your project? *

We want to show the world our unique characters and take them to the next level. From clothing to entertainment to even a use case for certain businesses.

What is the story behind your collection? *

The story behind the collection is creating something completely different out of something that has so many unique names. With names like white widow and gorilla glue, how can you not want to make them come to life!

Why did you focus in your chosen category? *

Our category has 284857483 unique names and 47474728 ways to interpret them. Talk about freedom of expression.

Why did you choose Juungle.net? How is it different from other NFT Martketplaces. *

Read the above answer, the juungle is the wild west and they are still true to the whole meaning of the nft. You can't find many other groups quite like them.

What kind of method did you use for minting and creating NFTs? *

Electron cash. Github. It's tough, can't wait for the GUI

What do you think will be the future of Juungle.net? *

It's the answer to the problems all the other NFTs have. I think juungle.net is set for a huge future and we are glad we have the chance to be listed on it.

Besides BCH, what other cryptocurrencies do you have in your portfolio? *

A bunch.. BTC, ETH, UNI, chainlink, XTC, Aave, I bought RAT from juungle as well.

What is your message to all the Juungle and Bitcoin Cash community? *

our debut is in about a week. MAY 15TH. The first of 10 planned releases of Nuggz. Thank you for being the platform that we needed.

Feedback (for Juungle.net) *

Feedback *

Improve search engine. Besides that. I like what I see.

Suggestions for improvement

Up there >_<

By answering those questions, we would like to know if you want to include all those information before we publish the article with regards to this matter. *

Yes

Other:

Do you have a site or social media account for your NFTs? You can include it here so that we can plug it into the article.

Thank you for answering!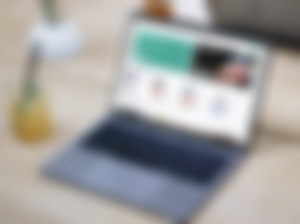 https://twitter.com/juungle_market/status/1391745079962972160?s=09
The marketplace where you can purchase NFTs:
Wallet that supports Bitcoin Cash (BCH) NFTs:
Telegram channel:
Please follow the Twitter account of Juungle for more updates.
If you have a question regarding the article please post it in the comment section or you can dm me at 3Telegram: Constant1995