I can't believe to myself that I earn so much money, just to buy and sell NFTs at Juungle marketplace.
I don't have enough idea or experience about trading. The basic strategy that I know is to buy low and sell high. I do that in cryptocurrency, since I don't know how to read the charts like candle stick. So I apply it in Juungle and it's easily works.
I accumulated almost .557 BCH, for buy and selling Waifus NFTs, just in one week. It's equivalent of almost $300. It's amazing right?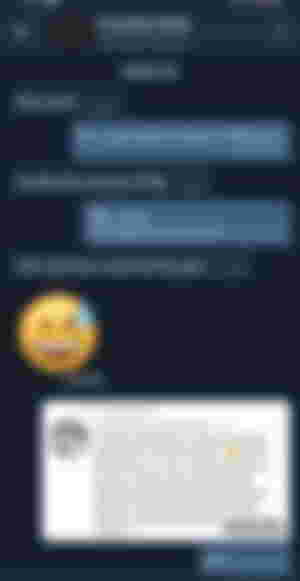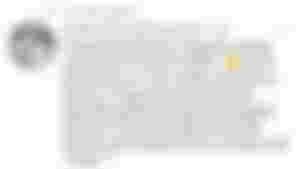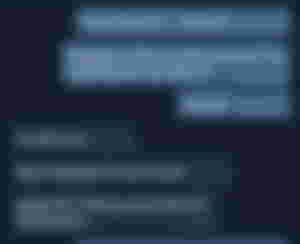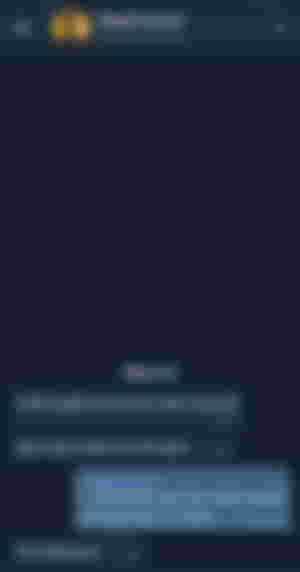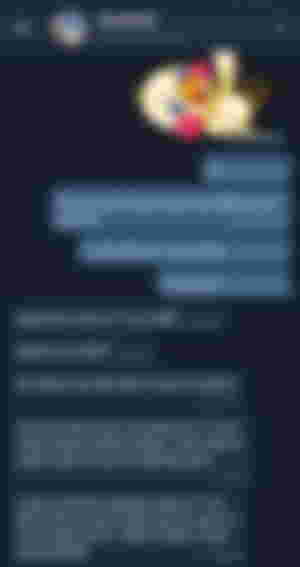 The biggest sale NFT in Juungle History🌴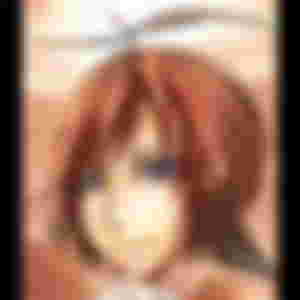 I really like the waifus. I remember the days, when everytime I claimed Waifu, I'm proudly introduced them at noise.cash and I tell them about my Waifu 2d Girlfriend collection.
It's funny and of course I'm very happy that everyone reacts and comment to my post. I reply them that its much better the Waifu 2d girl than a real girl. So everyone can't stop laughing to my jokes.
Someone also comment " a new collection for your harem?". At first, I can't understand what is harem so I search in the Google about it, 'cause it's the first time I heard those word.
Then I can't stop laughing when I find out that harem is a reserved wives or servant; something like that. The reality is I don't have wife and even a fiancee or girlfriend, so how can I have a harem?
I realized that what he means is I love to collect more waifus, even though that I have one Waifu 2d girl.
I can't blamed myself because of the idea that germinated and slowly grew into an obsession. Obsessed to hunt more waifus.
Sometimes the imagination pop out to my mind, what if I'm also male Waifu. Maybe I'm the luckiest male Waifu in the Waifu camp. And I also jealous to the real male Waifu, because they can able to interact to other waifus.
One day, I shocked and disappointed. The reason is the Waifu faucet is empty and I can't able to claim anymore. That's very sad to my part because I can't update my status in noise.cash about the collection.
So I write an article about my Waifu 2d girl NFT collection and introduced them at read.cash. I published the article in the morning because I written it all night. And post a new status about my new article.
I thought, I can't collect Waifu 2d girl anymore but I'm wrong. When I woke up, I visits my read.cash account and I was shocked and I can't explain my happiness.
I can't expect that someone attract his attention to my article about my Waifu 2d girl nft collection. And he upvote it and tip my articles worth $5 and $50 for the " A Naive". I'm very thankful to him, until now.
I don't know how to thanks to him and I want to message him in private just shows my sincere gratitude.
I found him in the waifus group of Telegram channel because he shared also my article their. Then I message him directly, to tell that I'm very happy.
He is very cool and awesome person. Even though I didn't meet him, I know he is a good person. I feel it.
He introduced about the Juungle where can I still able to collect more waifus, just buying it. I'm happy about it, since I really like the Waifu 2d girl. And he explained about the Waifu faucet that there are only 30,000 waifus available and he don't know when the faucet will refill.
That time, I don't have idea what is nft and I didn't even know the Waifu is NFTs also. I though it's part of the name of Waifu, so I called it Waifu 2d girl NFTs collection; but I'm wrong.
NFT means Non-Fungible Tokens. BTC is fungible and BCH is also a fungible. Lets make example the airplane tickets as NFT or non-fungible tokens. We can't exchanges the ticket into another ticket because it has serial number and also the number of your seat. You can't exchange the airplane ticket into movie ticket also. While we can exchange the BTC to BCH or into another token at the same time. But NFTs is tradable.
NFT can use to prove authenticity and ownership of a collection. Just like an artwork, gif, jpg or a short videos. The professional artist mint their artwork as an nft, to prove their ownership. You can make a thousands of copy of one artwork but you can't copy one NFTs.
Thanks to Sir JT Freeman also know as @blockparty-sh , he explain it to me, step by step. And lately, I discover that he is one of the developer of Waifu and Juungle. He is really incredible person. And I'm thankful also to the one of the funders of the project Sir @MarcDeMesel . He is also great person and early Bitcoin adopter. He is the top funder, donator, benefactor, supporter of read.cash and noise.cash, particularly the Bitcoin Cash, the real Bitcoin. In short he is a philanthropist.
When I start buying and selling waifus in the Juungle, I have only 22 waifus and I want to own a hundreds.
That time, in the first day of Juungle marketplace; the waifus is very affordable, 'cause they sell it worth of .0004 BCH. I bought the rare and unique waifus and also the beautiful matured waifus in a cheapest price. And I sell my other waifus because I wants to collect the rare one. If my waifus sold and have profits, I bought another one. Just buy and sell. And I HODL my other collection.
I used my earnings in read.cash and noise.cash to bought waifus. I invested a lot in the Juungle and planning to buy more. This is the best assets that I have now.
Yeah! I earn 300 dollar but I used it to buy more waifus. I'm not a crazy tho. I can still earn it in the future.
I don't know what other thinking about someone buying a picture or an anime figures. If they ask you about it, why we keep buying. Then they don't what is NFTs exactly.
I explain to them what is NFTs so they will understand. I gave them reference, how it works, how to mint nft and what is the value of NFTs. I trying hard to explain and elaborate to them, again and again.
Now, I have a collection of hundreds of waifus nft. I sell sometimes in a cheap price like .009 BCH, the cheapest waifus listed in the Juungle market.
I promoted the Juungle NFTs because I don't want to be the only successful in the future, we must together. Lets grab the opportunity while we can still afford the nft at the Juungle.
Remember, the Juungle nft is based on Bitcoin Cash. I know in the future, the Bitcoin Cash will reach the peak as top 1 cryptocurrency in universe. Same as the NFTs in the Juungle, it will become expensive if you don't have Bitcoin Cash.
The marketplace where you can able purchased the NFTs:
A wallet that supports Bitcoin Cash (BCH) NFTs:
Telegram channel:
https://t.me/juungle_net_listings
If you have a question regarding the article please comment you or can dm me at Telegram:
@Constant1995