I love you in Every Universe
Are you familiar with my title? maybe you are if you already watched the movie Dr. Strange. It's such a good movie that rated PG actually I am planning to watch this on first week that it's available on cinema but I am not in mood to watch it. Actually last Monday we have supposedly face to face class that we need to attend but I don't why our professor suddenly announced that those students in 10 to 12 PM session is canceled. I'm disappointed at it since I already wore my white shirt and I'm well prepared, another thing is my classmate message me that he will accompany me to go in our university but our class got canceled that's why we plan to hangout.
But suddenly my girl friend pops up in front of me and asked her where she's going then she said that she will come to our house. She's currently in state of problems that time since she and her family had conflict that leads to file cases for physical injuries and blotter their cases to barangay. I was with my classmate and we are planning to hangout but I decide to accompany my girl friend and my classmate told me that it's okay and then he went home. I walk with my friend then I asked her what happen and ask her side, she tell the whole story, of course as a person with own mind we will try to assess the situation base on our own advantage and she told me that she's the victim. Actually I'm not a biased person, I look two different faces of each story to assess what is truly fact.
I listened to her rant and she told me that her family filed a case against her in police station and the same action she do by filing also a case. She was outcasted and currently she's living at the house of her friend. They are so busy gathering evidence to prove their side like medical certification proving that she had bruises due to fight. I didn't bother to follow them at all that's why when I notice they are no longer in that place I decide to go home and get my COR since I will get my ID in my university. When I came there, the guards are very accommodating and pointed the building where I can get my ID. I went inside the office then a lady let me sign in a piece of paper as proof that I got my ID. As usual I look like alien on my picture.
After that I decide to travel along FTI until I saw a jeepney that travel along market market and Guadalupe that's why I ride on it then went to Market Market. I didn't took photos since I'm not that typical person who loves to take selfies nor photos. I roam around until I encounter my friend earlier together with other people, I pretend that I didn't see them and walk normally while wearing my earphone. I feel hungry that's why i went down to McDo to take an order and eat. After that I went at the 5th floor of Market market and roam around time zone. I am hesitant to buy the time zone card cause it's quite expensive that's why I make myself have fun in watching different games played by different people. After that I went at the ticket booth which people are going to choose movies and their seat.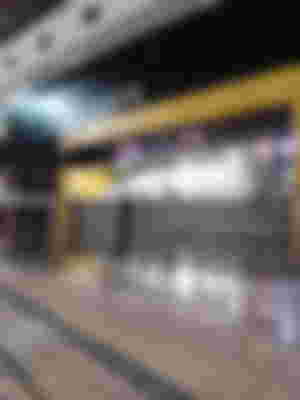 I managed to buy my ticket and choose a seat, I choose the vacant seat at the middle since I am comfortable with that. The movie will start at 2 PM and it's 12:30 at that time that's why I roam again and went to time zone to buy tokens and sing at karaoke.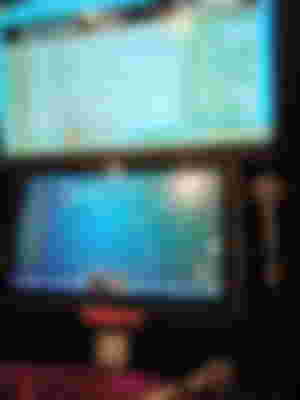 I am alone that's why I choose those songs with high notes that breaks eardrums, the karaoke is sealed with glasses that's why there's no sound coming out of the booth. I enjoyed singing a lot and play other games, the next thing I did is I went to mini stop to buy foods for me. Then go back again to 5th floor to wait for the cinema to open. At exact 2 PM, couple of people entered on cinema to watch a movie. I miss it a lot since its been years since the last time I went to cinema. I took my tab and take a photo on big screen since it's not allowed to capture nor record once the movie started.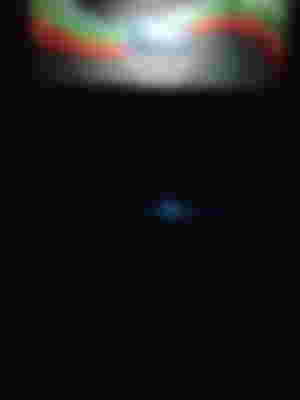 The movie titled Dr. Strange: Multiverse of Madness if I'm not mistaken, it's after event after the end game which Thanos died. The protagonist here is Dr. Strange together with a lady which had the power to travel across multiverse. There's a women which is Wanda a hero during end game but changed due to her desire to touch and see her children in her dreams. It's such a complex story, there are monsters, lots of sorcery and also there are also sad part and prove that some evil people had reasons why they need to do it but few people can only understand them, they are evil in front of many people that's why as time goes by it stuck in their mind that they are truly evil. The part which almost made me cry is when Dr. Strange met his lover on other universe named Catherine and they will separate apart, Dr. Strange told to Catherine that "I love you in every universe" and then Katherine replied that "I rejected you in every universe".
Sponsors of Codename_Chikakiku