Dota Plays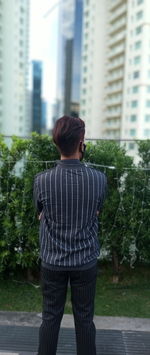 Firsts of all lets talk about what is DOTA?
(Defense of the Ancient), it is game that needs to know every roles and how to play if you are in the untire game, some people cant play really good cause they just play on how to kill heroes but knowing that you must be have a good strategy when you are playing this game also the heroes that can counter your using hero.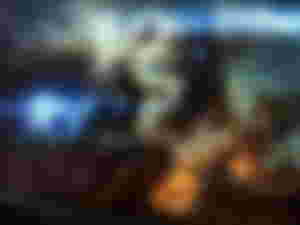 First is the Dota 1, wen you play Dota 1 the graphics are so very rare because if dont want kind of this figure or fixture I guess you gonna quit playing this Dota 1 quickly but for my experience DOTA 1 is the key to play DOTA 2 faster than than you play first DOTA 2 because if you are Dota 1 player you can play easily Dota 2 cause you have experienced on how to play and build the items, counters item also appreciate item for your hero that you used. Dota 1 is the most offline games that can cause happiness with your friends, I remembered when I play Dota 1 with my friends we are also betting each other 5v5 is the most and not to brag but when we play Dota 1 they are always harass me that which are team I go (HAHAHAHA) because they know tht I am one of strongest person in our group to play Dota 1 and when I play with them my team are always won. We are also move to other cities to get play wit others and betting it. I play Dota 1 year of 2015 and still I playing this game as of now.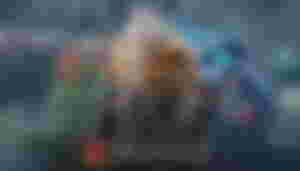 lets talk about Dota 2 of course it same with dota 1 but not all the time the graphics and fixture of this game are not really the same with Dota 1 because Dota 2 are really good than Dota 1, Dota 2 graphics are in 3d resolution but if you are player of Dota 1? Dota 2 will be easy for you to play. lets talk on how to play Dota 2, Dota 2 are really good online game because here in this game there are so many players that playing this game especially on the server that where you play.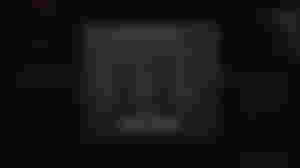 Sea Asia Sever is the most cancerous sever of all time, because this sever is in the philippines that filipinos are mostly playing in this sever but I didn't say that filipinos are they most stupid player but some how is it (HAHAHAHA).
Filipinos players and caster are most known in Dota for example the hero of KUKU PALAD 'HUSKAR' this hero is the signiture of Dota Phillipnes when it comes to anouncer or the voice record Philippines Caster are the funniest Caster of all time and one the word that say of our caster in Philippines was made voice anouncer in Dota foe example the ' LAKAD MATATAAAAAGG', 'NORMALIN NORMALIN' and also the 'ECHO SLABA JAMBA' this only voice anouncer that Philippines that met in the field of Dota 2.
I start to play Dota 2 since the year of 2016 and for my Experiences in playing this game I can say that this are very difficult to if you are not haven't experienced playing Dota 1 and you started to play Dota 2 first. I remembered that I am always go to computer shop and spend money and time just to play dota to get stronger then other players.
P.S. I PLAY FOR MY HAPPINESS AND GOALS
Photos are from Google
February 03, 2022
Article by your Coach_Romz