Maturity & Age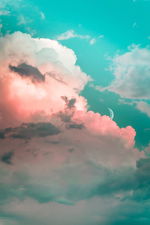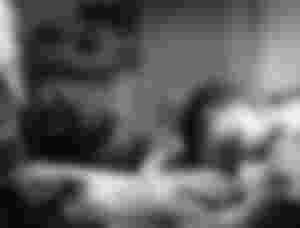 At the age of 40, men tend to get fully mature, so long you are below 40 years old, you can safely say that you are a grown man with a heart of gold, that will still be almost as fun as it is at 40, but at an older age as well. Women on the other hand tend to get fully mature at the age of 32 years old.
Well males do mature in a slower phase than females when it comes to young ages, and a male is most likely to enjoy playing video games and hanging out with friends doing fun activities since his childhood beings until he reaches a big age, unlike females that matures faster and at a younger age, which means they are able to communicate like an adult at the age of 13, or gives a mature impression and talks, and understanding at a younger age, like 8 for example, unlike males at the same age being basically children or young by mentality. Women definitely win this one.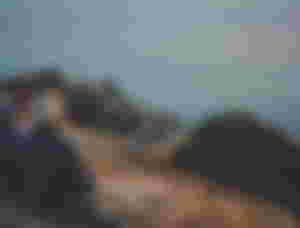 Having grown up older you will have more responsibilities for example taking care of your children if you are married and so on, but do not let the responsibilities take all of your time and make you not have as much fun as you used to do do when you were younger. Wearing different types of clothing and colors is also a great way to feel younger and you can actually do this without feeling old because it's just style. Some of the responsibilities are managing your house by keeping it clean and your bills by tracking them and keeping track of your income so you don't get into debt. Tax paying is another thing that you should learn at any age and get more information about it, as well as laws and regulations to live better. Responsibilities are there to stay so do not give them that much of attention and try living your life to the fullest according to your lifestyle.
When we are older we tend to understand people better and know for a fact that we are not always right and someone can actually have a good point that we can take into consideration and focus on improving our self rather than arguing with other people, this is a fact that older people tend to do unlike teenagers that process information through their emotional part of the brain, while adults receives information from the front of the brain which is near the forehead, making you smarter and sharper at the age of 26 or 27 and older.
Of course not, because you can play video games in multiplayer or solo and finish off an adventure, or playing sports like football or basketball with your friends or brothers or cousins anytime and anywhere you want, and it doesn't matter how old you are because doing exercises help in staying healthy and in shape, and is really fun. Video games on the other hand tend to make your brain sharper and improves your ability to think and analyze and find solutions to the problems, solve a mystery. First-person shooting games improves your ability to think faster and better and might improve reaction time.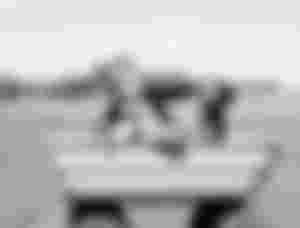 At last, maturity doesn't really matter when it comes to having fun, and we all are going to have responsibilities but in the end of the day do not let the important things take over your life and enjoy your life to the fullest while keeping track of your to-do list.
Thank you for reading and I hope you have an amazing day everyone. Stay happy and smile.
Source of images: Unsplash