What is the Cause of my Chin Breakouts?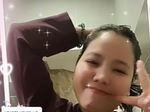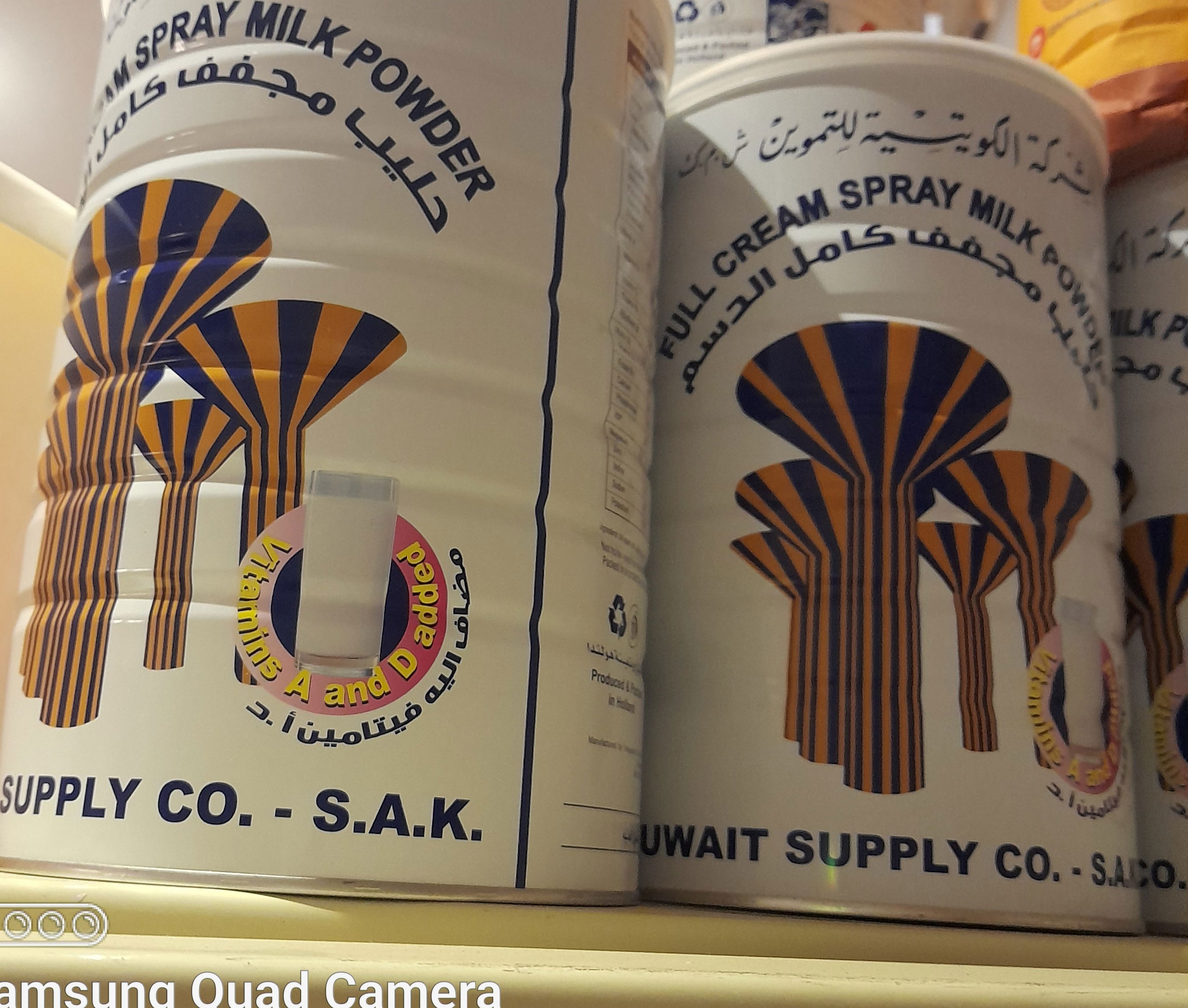 October 05, 2022
Of course, those who are coffee lovers will surely choose the second one. In my case, I will choose coffee, over milk not because I don't like milk but because whenever I drink milk it triggers my acne.
When I was new here in Kuwait it was the year 2017 I didn't drink coffee since my employer has a ration of milk every month so we have a lot of skimmed milk. Every morning and before I sleep I must drink 1 glass of milk.
I've been suffering from severe acne breakouts in my jawline and chin as you can see in my photo attached this is what happens to my jawline, every morning I noticed that they keep on coming out and I feel the pain I was wondering at that time because when I was in the Philippines I don't have acne. I am worried about how I cured my pimples because even I wash my face before bedtime and I didn't use anything on my face so truly i wonder what was going on to my face.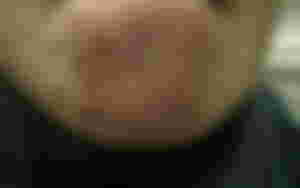 Since then I tried to Google what is the cause of my acne on the part of my chin and that was the time I know that because of skimmed milk that I am drinking every day.

I decide to stop drinking milk and slowly my breakout on the part of my chin will lessen and I prove that skimmed milk was the cause of my severe acne since then I avoid consuming that milk because it is not easy to remove the scars it takes a year before it fades away.

Sometimes cows are administered bovine growth hormones to increase the amount of milk they produce. Now because of this growth hormone, the milk produced by these cows is high in IGF1 (insulin growth factor) which causes us to have acne.

Drinking this milk leads to an increase in insulin and IGF1 in our blood.

These two lead to an increase in oil production increase in androgen (hormones responsible for puberty)production and an increase in absorption of male hormones which causes acne.
According to studies cited by the American Academy of Dermatologists (ADD). It has been found that skimmed milk where all milk fat is removed from whole milk is more likely to cause breakouts. the source you can click this
Closing words
If only the milk can't trigger my acne probably I will not drink coffee I will choose milk because no one here drinks milk but my madam keeps on bringing it every month but sadly I can't take it anymore.
That's all for me today,
Thank you for reading!