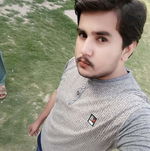 I was always thinking to write on this topic since a moderator rejected my article to approve in his community due to some grammar mistakes in it. I thought to write an article on language and Thanks to Madam Jonica for providing the platform. Although I can write it in my national language which is the topic of my article but as my readers are mostly of other languages so I am writing this in English.

We are forced to study English. I don't have any problem to learn English. Even I love to read and write in English. But problem is that they forced us to read every subject in English language. Even, maths, physics, biology and chemistry. My question is "Why can't we learn these things in our national language?" Though we could learn these things more easily in our national language.
Imagine "Americans or British learning these subjects in Spanish" Lol 😂 why would they? Why we 3rd world countries are doing that? We have to learn English first then we will be able to learn Biology and chemistry. I don't know the mentality of these under devoloped countries. Why I said "underdeveloped"? Because no developed country will teach their students in other's language.
China is emerging as new super power. How he managed to be on top so quick? Because he preferred local manufacturing and local (national) language. Have you ever seen a Chinese President speaking in English at any international forum? No. He speaks in Chinese. They don't have any inferiority like we had in our country.
How Japan made itself a technology hub in a very short time? Even it was devastated by Atomic bombings of Hiroshima and Nagasaki. But it emerged as a technology hub in a short period of time. The countries who get freedom after Japan is still in progress. The only thing which makes Japan this strong is their language and culture. They preserved their language and culture. Even in the beginning, they made a rule for their people who left Japan were not allowed return to Japan for at least 10 years. This is because a foreign can inject a different language and culture to your society which they didn't want.
No nation in the 5000 years' history of civilization made progress by learning in some others' language. Because you can't be creative in someone's language. You just can learn someone's language. This leads me to my first point.
You can't be creative in someone's language. Top 5 education system in the world are: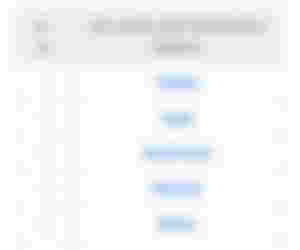 Source: edsys
The top 5 education system in the world are
1. Finland

2. Japan

3. South Korea

4. Denmark

5. Russia
They are at top for a reason. They are giving their students education in their national language. They enhance their students' creative ability. Moreover these 5 are not native English.
English could be the standard for international conversation but it couldn't be the language of education.
We can't express feelings in someone's language. The specific word for specific feeling can't everytime be translated in other language.

I don't why we have language inferiority in my country. We have fake standards of being educated. People of my country only believe someone to be educated if he can speak English fluently.
Some asian countries like Pakistan, India and Bangladesh have this language inferiority. So the leaders did a stupid mistake. They converted the whole education system from their national language to English. They thought students were able to learn English language in their very early age and will not have this inferiority. Although they succeeded. Students are more fluent in English language here but what they lack is "Creativity".
I am not saying that southeast Asian people are not creative. They are creative. But these are limited. The leaders forgot the consequences of doing that. The gap between English speaking and other languages speakers are increasing. Which created hatred among them for each other. The native speaking guy calls English speaking guy a "Son Of English" considering it as "abuse".
On the other hand a person who can speak English fluently is not even ready to consider national language speaker an educated.

But why I am writing this nonsense? Aghhh... A 3rd world problem. 🙄😒 Anyways I just wanted to express my feelings on this. And got an opportunity to write on this topic.
You can write on the topic "Language" in your own way. All you have to remember is
Write on "Language".

Write at least 600 words.

No Plagiarism.

Post it in community "Promptly Jonica"

Tag @JonicaBradley
---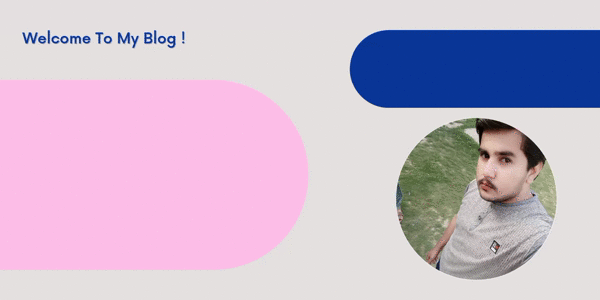 Thanks for reading ☺️