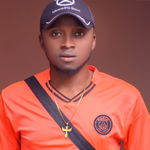 Hello, my fellow lovely friends, Good evening my special and important people of mine. ( Happy weekend to you all ). Am so much happy today that my best friend got married today, been 11-Sept.09-2021. I will also like you people to join me and celebrate my friend Solemnization Of Holy Matrimony And Traditional Marriage Ceremony (Between:- Hope Chikodili Eze And Christian Anenechukwu Onah) who got married today, at St. Andrew's Basilica Trans-ekulu Anglican Church Enugu state, Nigeria. He is a good and lovely friend ever and he knows how to help people in need, I really happy today because with the help of God almighty whom as made it possible and successful for him to find a lovely beautiful and virtuous wife to himself ( Her name:- Hope Chikodili Eze, from Nsukka Enugu state Nigeria) as a helper and full supporter to him.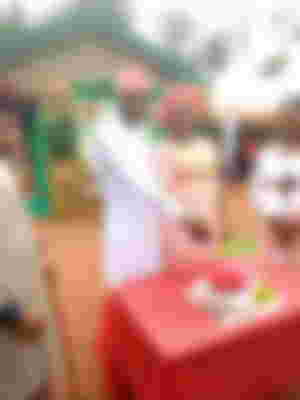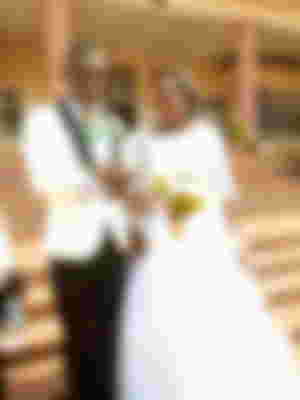 True meaning of marriage:-
A commonly accepted and encompassing definition of marriage is the following: a formal union and social and legal contract between two individuals that unites their lives legally, economically, and emotionally. ... Being married also gives legitimacy to sexual relations within the marriage. You can also say, it is the legally or formally recognized union of two people as partners in a personal relationship (historically and in some jurisdictions specifically a union between a man and a woman). Finally...Marriage is the beginning—the beginning of the family—and is a life-long commitment. It also provides an opportunity to grow in selflessness as you serve your wife and children. Marriage is more than a physical union; it is also a spiritual and emotional union. This union mirrors the one between God and His Church.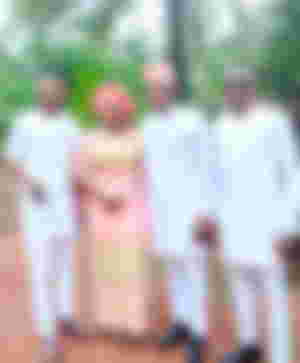 These are the 3 most important things in a marriage?
Commitment: Commitment is more than just wanting to stay together for a long time. It's the act of choosing your partner for life and promising to go through all of its ups and downs together. And while there may be plenty of fish in the sea, being married means you are wholeheartedly invested in making the relationship last, casting away any doubts that this is just a temporary experiment.

Love: While most couples start out their relationships being in love, sustaining that feeling for each other takes effort, sacrifice, and generosity. True love means putting your partner first and giving of yourself without expecting anything in return. It also helps you to accept each other for who you are, flaws and all, and to forgive each other when you fall short.

Respect: Expressing love, no matter how heartfelt, doesn't mean much if marriage partners don't respect each other. Respecting your partner for their qualities, thoughts, and capabilities means that you not only accept, but also admire your differences. Respect can also help you listen to each others' opinions and overcome challenges and disagreements.
Of course, while these are the most important things in a marriage, there are plenty of other elements to keeping a marriage happy, including patience, communication, intimacy, trust, empathy, and humor.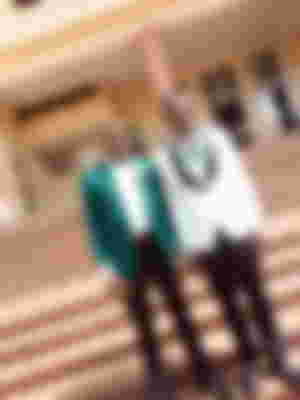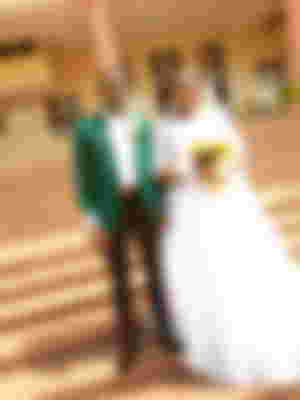 Maybe some people will want to ask me, what are the most common problems in a marriage?
I will say no matter how happy your marriage is, you're bound to encounter problems—big and small. One of the secrets to a healthy relationship is understanding potential challenges and making efforts to overcome them. Some of the most common problems in a marriage include:
Lack of trust

Lack of communication

Jealousy or competition

Financial issues

Parents issues

Differences in opinion

Lying

Cultural differences

Unrealistic expectations

Boredom
They say that trust is more fragile than glass and shatters with the lightest blow. And once lost, it may be difficult to regain.
How do you wish a friend's wedding?
1"Best wishes!"
2"Congratulations!"
3"Congratulations on your wedding!"
4"We're/I'm so happy for you!"
5"Wishing you lots of love and happiness."
6"We/I love you. Congrats!"
7"Lots of love today and beyond."
8"Here's a little something to start your life together." (If you're including a gift.).
"My best friend this wonderful occasion marks the begining of your wonderful lives together, I wish you lots of luck and happiness in your marriage!".Two special people, one amazing love! Dear friends, enjoy your love that grows with every single day and knows no ending, People should bew jealous of your marriage, because you are the cutest couple in the wqorld, and i am proud to call you my friends, Congratulations to you my good friend!.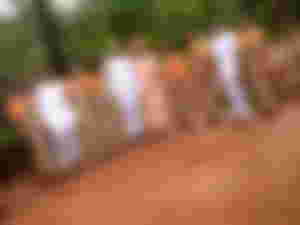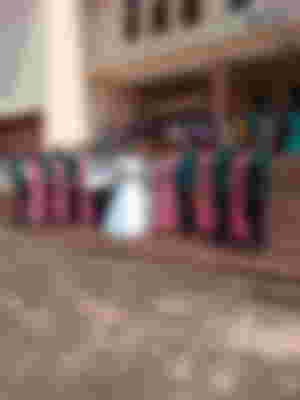 My friend I pray that God will continue to protect you and your new home, Congratulations once again.
Thanks for reading and supporting my article, today is my happiness day. Just have a special day and celebrate with him🙋🏻‍♂️🙋🏻‍♂️ take care of yourself.
Christian... Me, Bitcoin cash (BCH) and Many of my fellow bloggers.. Wish you Happy Married Life... Enjoy your self.
Thanks again...
@Christian_BCH 🌺💕.