Hello everyone!
Welcome to Rapids Network's latest monthly Retrospective for 2020.
Above all, Rapids Network, all its Teams as well as its Ambassadors wish you all a pleasant year 2021, may it be as busy as 2020. We thank you for all that you have brought us throughout the past year, and we are still preparing great things for the year to come, be sure to keep in touch.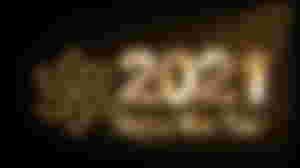 We have just turned a page, we have just changed the Year. And here is what Rapids organized and accomplished in December 2020: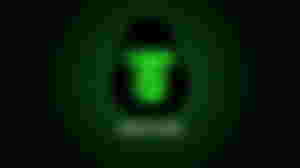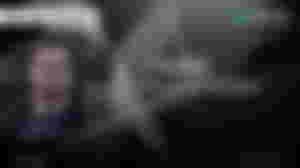 This is the end of this beautiful year, once again crowned with success for all the projects undertaken by Rapids & Rapids Network. We are proud of all that has been accomplished thanks to our community of more than 5,000 Members around the world. We can never thank you enough. You are the fuel for all our projects and innovations. See you in 2021 for even more great events! Take a look at our Roadmap for a brief overview. 
See you Soon
Join us on:
Resources