2019 Retrospective for Rapids (RPD) & Rapids Network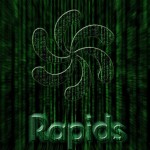 Hello everyone!

Only a few months after the birth of Rapids Network, founded by Corey Strong, the year 2019 started, and it was rich in new features, meetings, partnerships, sponsoring, etc ...

Rapids is today:

Let's start with the beginning, as soon as January, just after Christmas (2018) and New Year, all Rapids teams got back to work, to bring something new to Rapids again and again! Here is a small, non-exhaustive list of their work during the first month of the year:

The month of January also saw the arrival of 2 new members in their teams:

And the little extra, I think it's really nice, a member of Rapids has created a superb artwork in the colours of the crpyo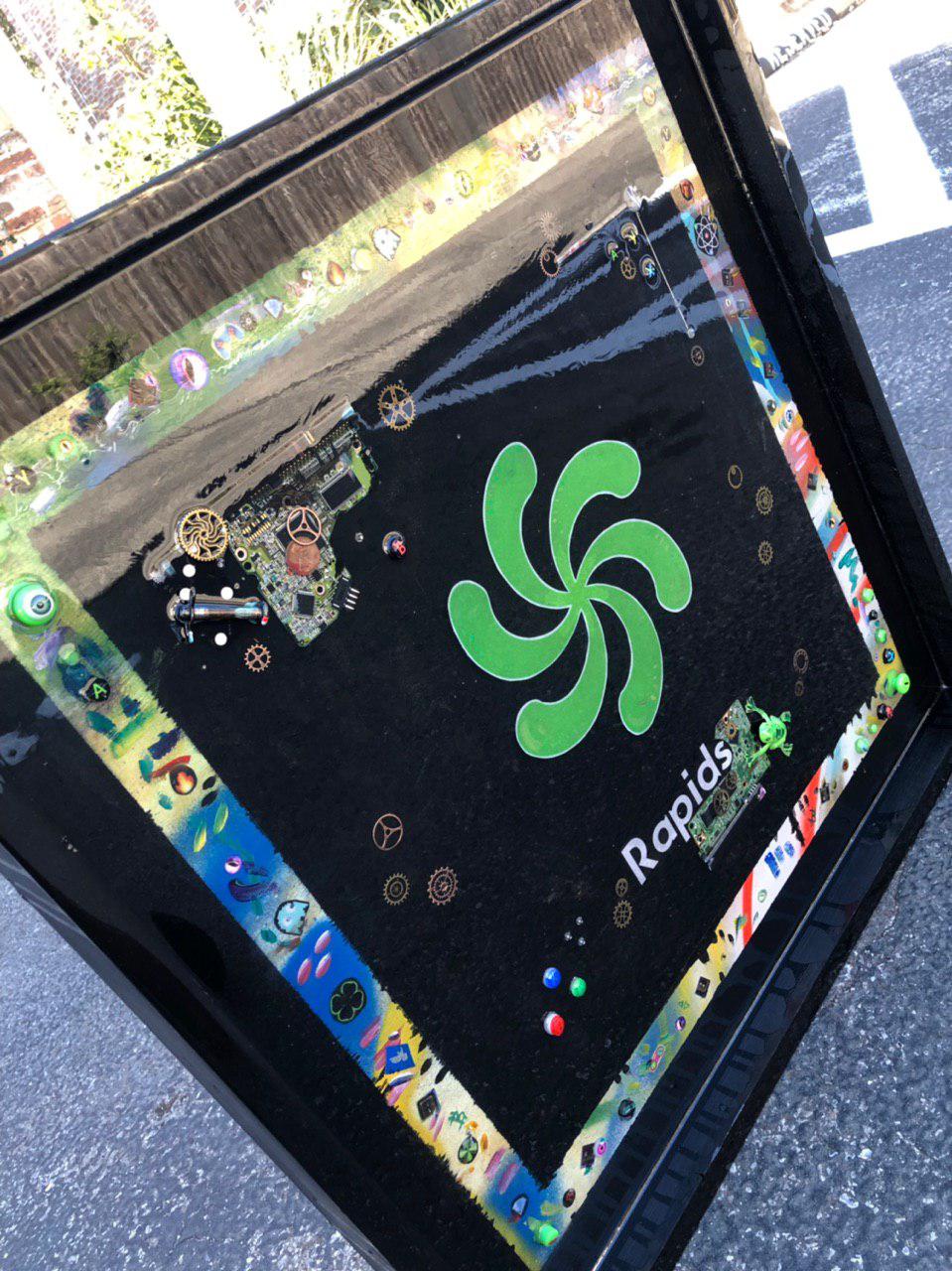 Now let's move on to February, which is just as busy:

1 Member has joined Rapids Network team for this month of February:


The adventure continues for the month of March, with an ever growing community, great things are still to come.

The cool thing about this month of March is that you can print the pattern of your TipBot Home Made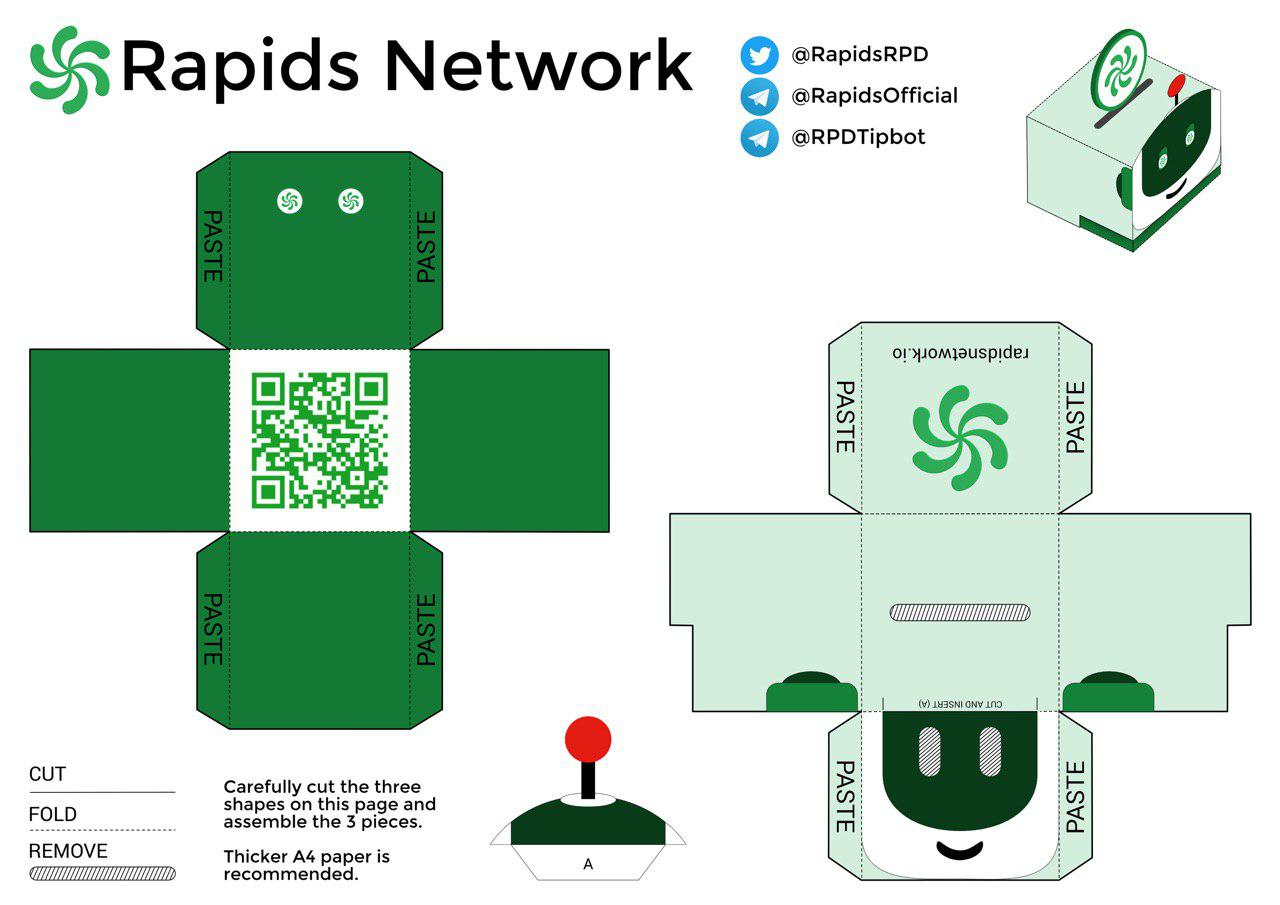 In my humble opinion, the most important event of this month of March but especially of this year 2019, is that Rapids has become an integrant part of the BOA program of companies (as well as Puma and HolidayInn) of the English Premier League team BURNLEY ! Rapids Logo is present on the players' pictures, on their 60 m advertising screen ! With their 21,400 seat Turf Moor Stadium, is over 1 Billion viewers following the UK Premier League championship, it's an exceptional thing Rapids has achieved !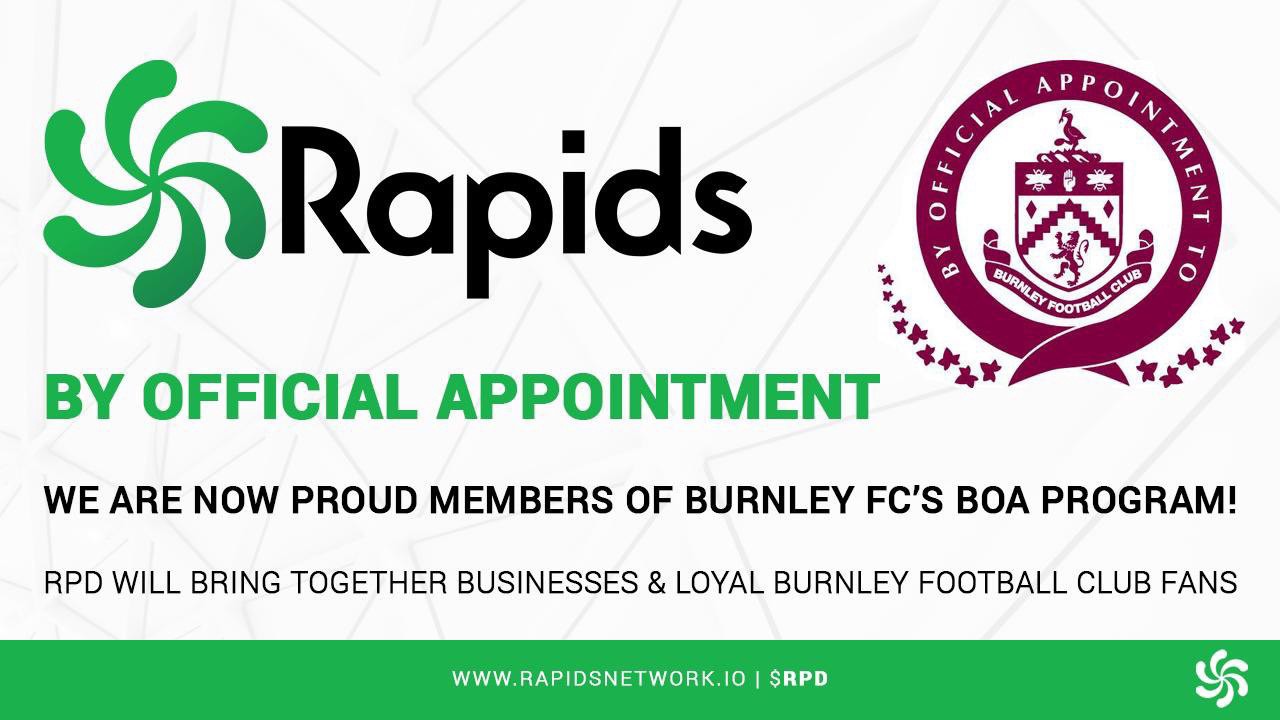 That's the end of the first quarter of 2019, and as you've seen, it was a relatively busy quarter, Corey Strong and all Rapids Network teams did a huge amount of work. Now let's get on with April:

Rapids was present on the "Bitcoin Ben's World Largest Crypto Meet up", for the first time a big part of Rapids teams were able to present to the public "what is Rapids (RPD) and Rapids Network" this event took place on April 6th 2019 in Blanco, Texas (USA).

The coolest thing this April, less than a year after the creation of Rapids Network and the Channel Telegram of Rapids, "Rapids ($RPD) Tipbot" is first in the ranking of the most active Channel Telegram around the world (ahead of TronWallet and Dogecoin TipBot), it shows us how involved and active the community is, since the beginning of this crypto.


Let's continue this great year, with what happened in May:


The month of June brought us a new major sporting event: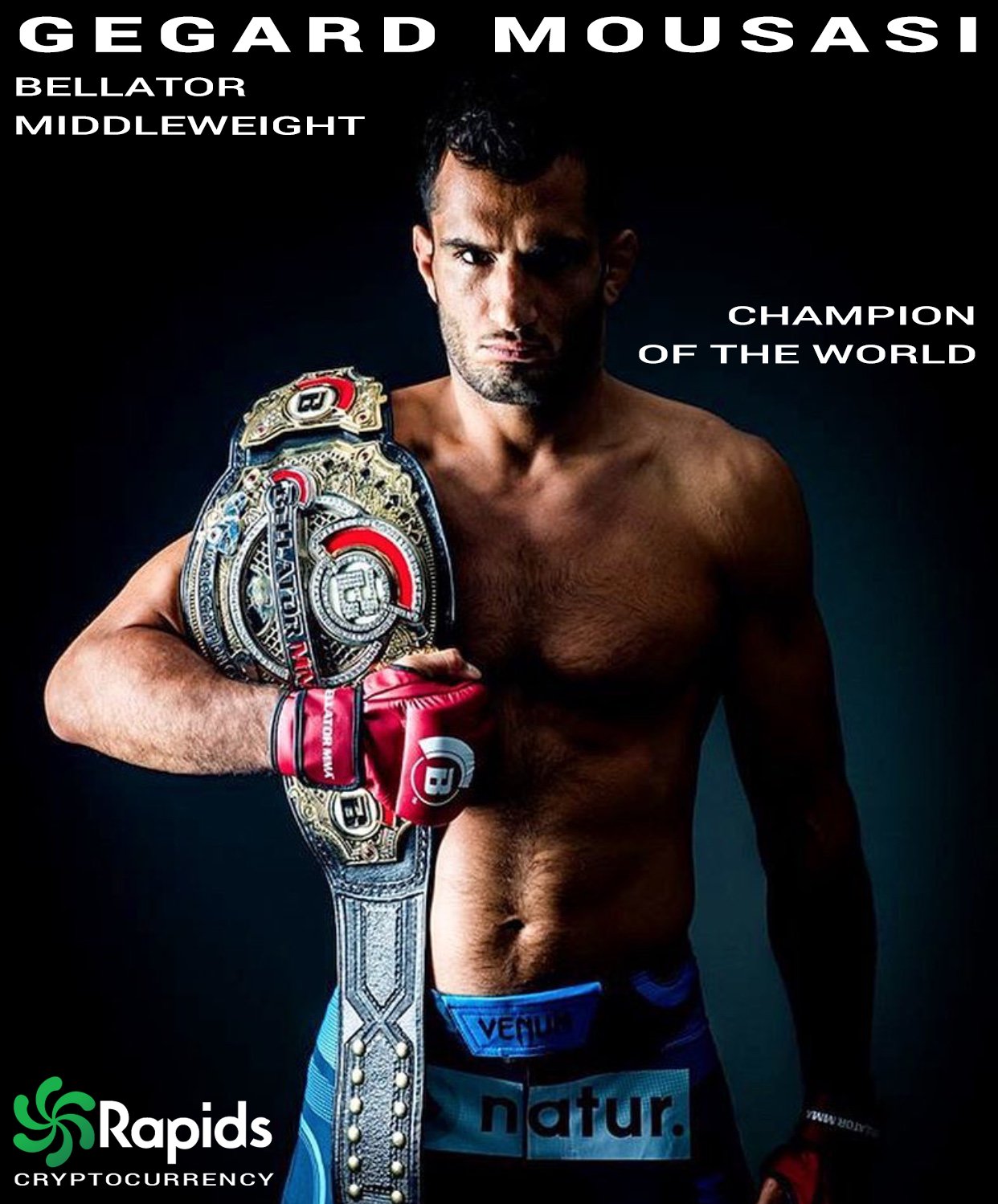 Here ends the first semester 2019, full of new partnerships, sports events, payment solutions, Masternodes and Staking ...


Let's not stop here, what happened in July? :

2 new members have joined Rapids Network teams
Let's continue with the month of August:


September is back to school for everyone, but Rapids Network is still at work:

1 New member has joined Rapids Network :


October is another beautiful month for Rapids Community: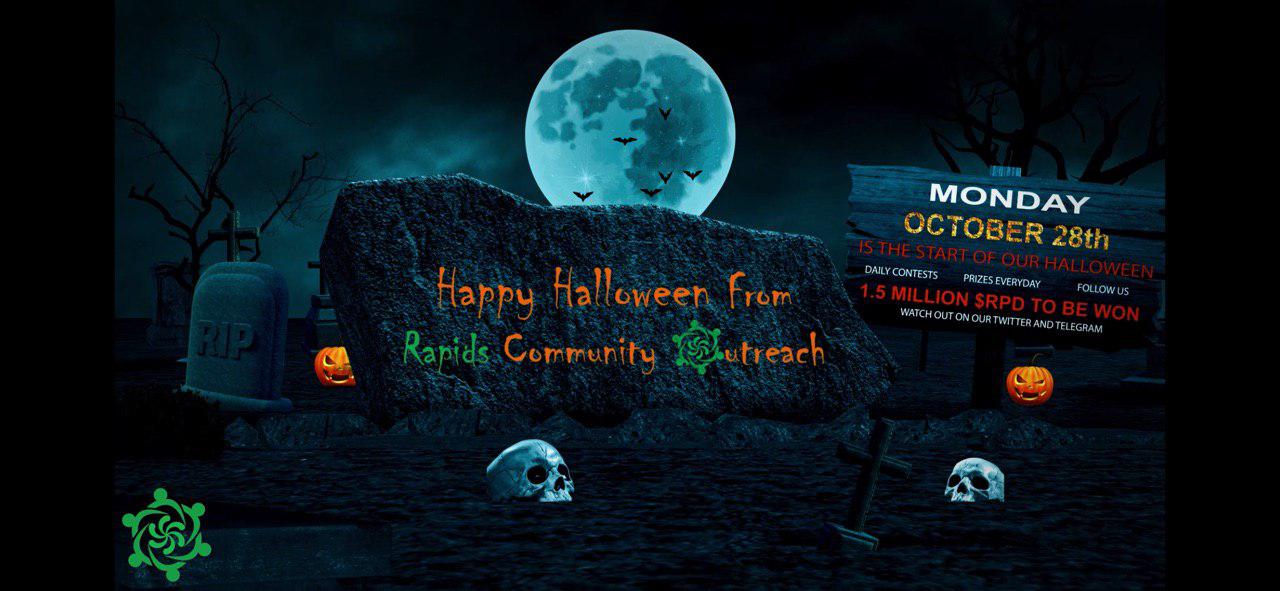 A new member also joins Rapids Network


As the end of the year approaches, here's what happened in November:

All the teams wanted to take a little rest and devote themselves entirely to the community, organizing frequent games, trivias, etc ... And a good new article for Rapids 

We finally arrive at the last month of this retrospective, here is what happened in December: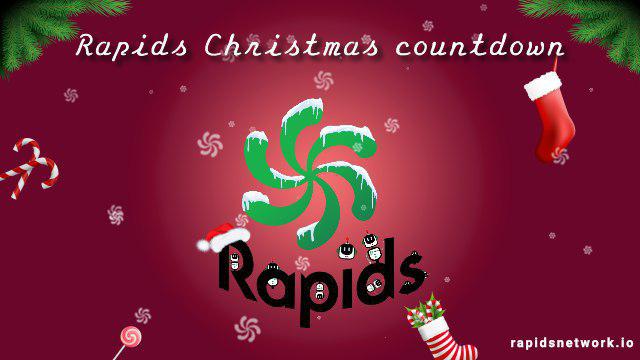 Sincerly 
Christophe WILHELM 
French Ambassador Rapids 
Resources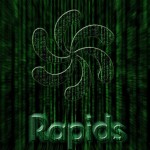 Enjoyed this article?
Earn Bitcoin Cash by sharing it!
Explain
...and you will also help the author collect more tips.
Comments