Good morning guys. Please someone should help me out I got zero points for the first in the website.
Please someone should educated me because I am not happy with such record after all my activities here.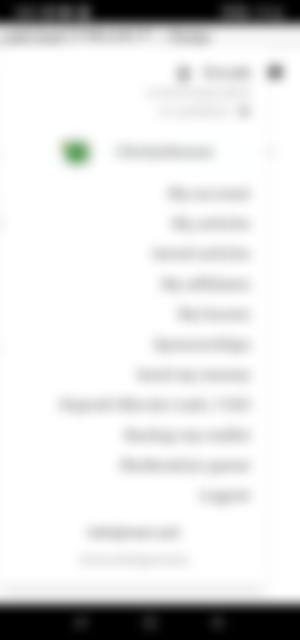 That very basically bad to get such in my account.please @Dangerous_Fly should help me out.
Subscribe to @ChrisJohnson .