Rema Kalenga is second only to the Sundarbans in terms of size and antiquity. Rema-Kalenga Sanctuary is a protected forest and wildlife sanctuary in Bangladesh. It is a dry and evergreen forest and the largest natural forest in Bangladesh after the Sundarbans.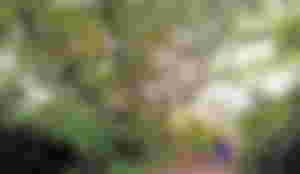 It is also the second largest wildlife sanctuary in the country and one of the richest forests in the country in terms of biodiversity.
It is located in Chunarughat upazila of Habiganj district in Sylhet division. The Rema-Kalenga Sanctuary was established in 1982 and later expanded in 1997. At present the area of ​​this sanctuary is 1795.54 hectares. Rema-Kalenga is one of the few natural forests in Bangladesh that still survives in fairly good condition.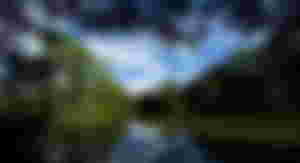 However, the existence of this forest land is also under threat due to indiscriminate theft of trees and deforestation. It is very close to Srimangal upazila of Moulvibazar district and adjoins the Tripura border of India. Its distance from the capital Dhaka by road is about 130 km.
Rema-Kalenga Sanctuary is rich in rare species of biodiversity. At present, the forest is home to 36 species of mammals, 16 species of birds, seven species of amphibians, 16 species of reptiles and 637 species of plants. This forest is well known for various rare species of birds and these include - Bhimraj, Tia, Hill Moyna, Red Head Kuchkuchi, Sepoy Bulbul, Basantabouri, Vulture, Mathura, Forest Rooster, Owl, Masranga, Eagle, Eagle etc.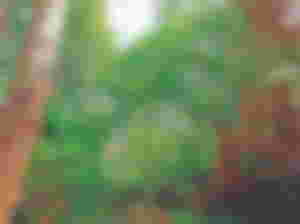 There are three species of monkeys living in this forest, these are: Kullu, Rhesus and Nocturnal Shy Monkeys. Moreover, five species of squirrels can be seen here. The only rare species of Malayan squirrel is found in this forest. Notable among the wildlife are Mukhpora Hanuman, Chashma Hanuman, Ulluk, Maya Harin, Mechobagh, Wild boar, Gandhagokul, Beji, Hedgehog etc. Eighteen species of snakes are found in this forest including Cobra, Dudhraj, Damrash, Laudga etc.
Number of bits: Rema Kalenga has a total of 4 bits,
=> Rema bit
=> Kalenga bit
=> Chhanbari bit
=> Rashidpur bit.
Of these, only Kalenga Beat has 26 trails. There are half an hour, one hour and three hour walking trails for tourists. But the biggest is the trail from Kalenga to Rema Beat. There is a large Watch Tower in the jungle, which overlooks much of the area.
The guide talked about some trails where it is dark even during the day and you can see a lot of deer and other animals on this trail.
Thanks for reading.