Back In December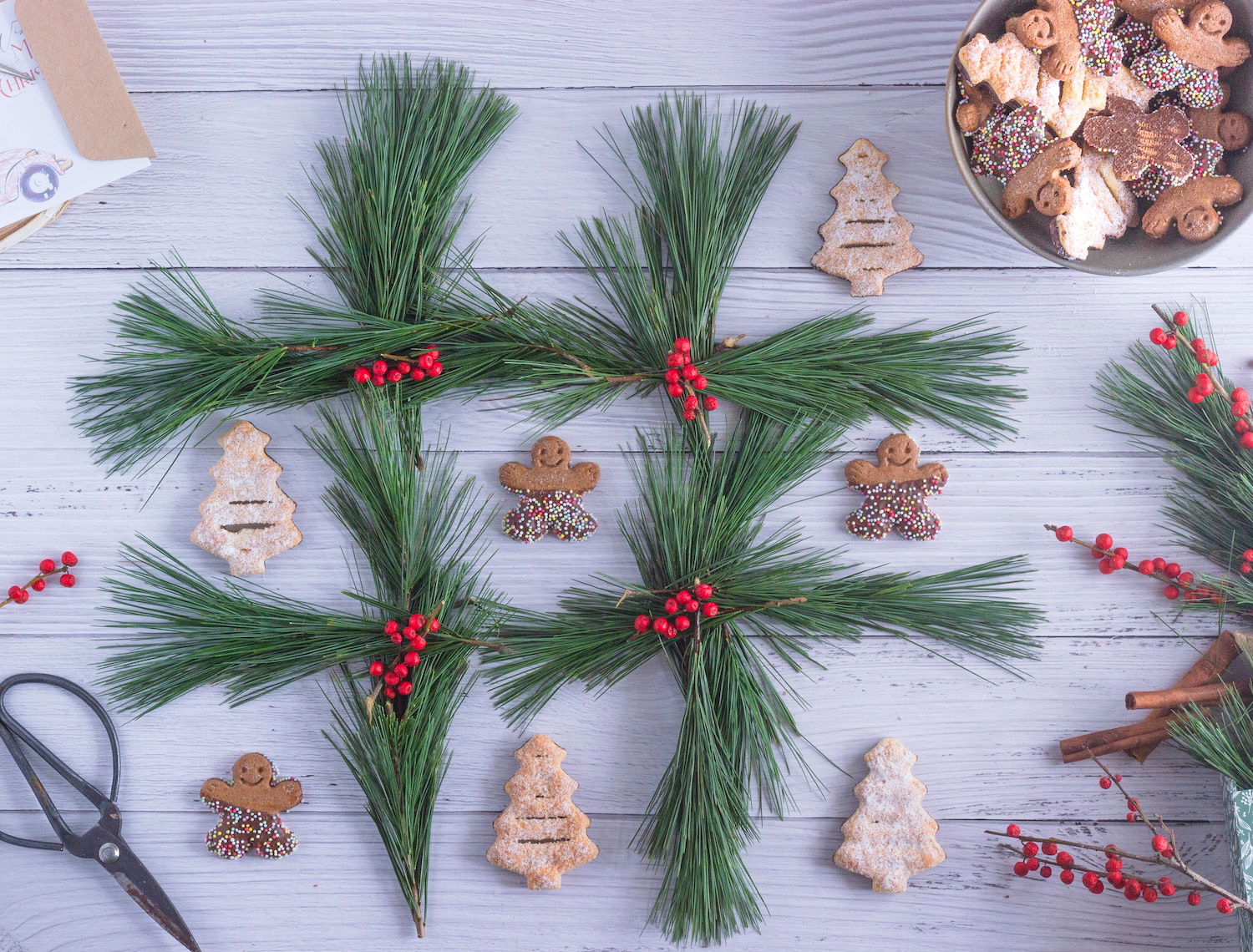 Do you remember
back in December
when our souls were small
but our guts were tall?
Just like other kids,
we were like pigs
getting ourselves dirty
with no signs of mercy.
We got new toys
just like other boys
we're filled with bliss
just like a kiss
But those days are over
our adulthood is closer
I'll never forget you my friend
that you and I cherished
Every moment until the end.