Meeting Up With My Friend After 4 Years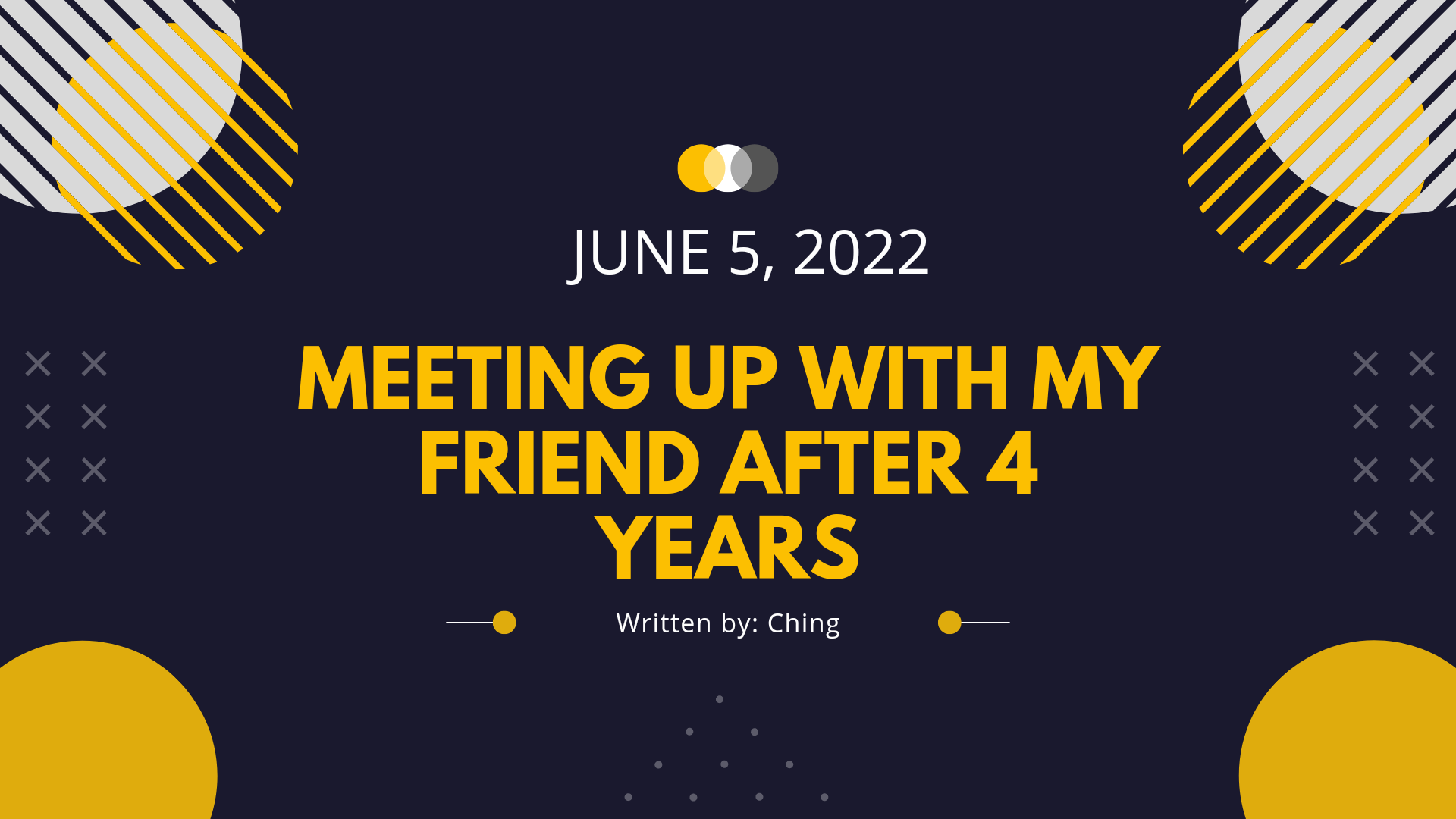 Ever since I graduated from high school, I never met my high school friends. A lot has happened to me since then and I haven't got the chance to proceed in college. I worked instead for years and my last work was in Manila. After those 4 long years, I finally decided to get back to my studies and enroll myself in college.
I went back home here in Bacolod to claim my documents in school, so I could start searching for a school where I can take an entrance exam. There, I found one and it's a public school. Gladly, they are offering free tuition now. So, I went there and drop all the necessary documents that they are requesting. I'm just waiting for their email now to when I can take the entrance exam.
While waiting, I meet up with my friend from high school. We met at a mall. She was supposed to give me the dress that I bought from her when I was in Manila but she forgot it. Too much excitement, eh? We just ate first and she ordered Carbonara for each of us.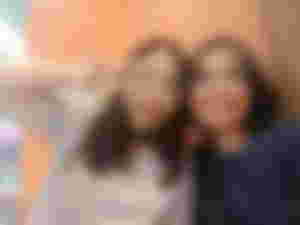 Selfie while waiting. 😘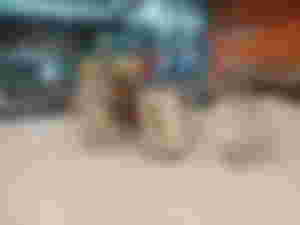 Still not here. 🙃
After 10 or maybe 15 minutes, it finally arrived at our table. I haven't taken any photos of it since we are hungry already and also hungry to have more chitchats. You know, when close friends didn't see each other for a long time, they would take time to catch up with each other's lives.
We already finished our food but we still haven't finished chatting. We rode on a jeep to their home and it's a little far from the mall. She was supposed to meet up with her classmate in college but her classmate canceled it. We just spend time in their home watching a movie while still chatting.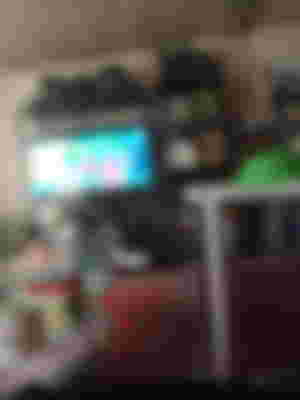 We were watching Trolls here but I can't take a clear shot of it. Anyway, maybe you already know that movie. I like this kind of movie since it is a family genre and lots of music since I'm a music lover. Also, Anna Kendrick and Justin Timberlake are the stars who are dubbing the main characters. Their voices are awesome. I can never tired of hearing their version of "True Colors" in there.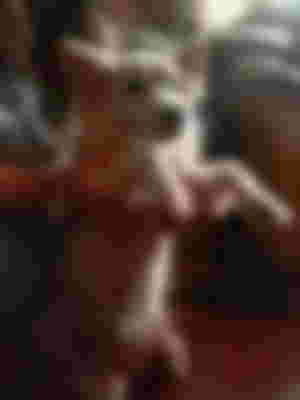 While we were watching, her dog was trying to catch my attention by trying to be cute in front. I got also tempted by her cuteness and I started to pat her head and her cheeks. She didn't growl or bark at me though that was our first meeting which was unusual since according to my friend, she has the attitude and will growl or bark at you when you are an outsider. She didn't complain, so that means, she liked me. She even licks my hand.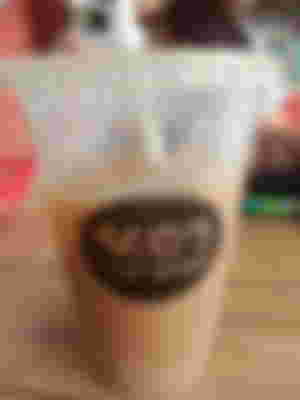 After the movie, we went out of their house and went to a cafe nearby. I ordered an Iced Coffee while hers is an Iced Choco. And of course, the chitchat goes on. We can't surely get enough of it. Then, the rain started falling which made our conversation even longer in there. We stayed there for a while and wait for the rain to fade. When it became thinner, I accompany her to her home and we share my umbrella.
She just get her umbrella in their house and accompany me to the road where jeepneys are passing by. It was already getting late and she have some things to do also. We bid each other goodbyes but surely we'll meet again soon.
---
That's the end of my blog for today. Thanks for reading!
The lead image was edited in Canva.

The photos included were mine unless specified.
All rights reserved
©Ching