Hello read.cash people!! It's Chin-chin again. It's my 5th day here. 07/19/2020
Today I decided to make a thank you post, I want to show my gratitude to all who support me and encourage me as well as to those who welcomed me here in read.cash
I want to say thanks to the following persons who send me an upvotes to some of my comments and to my articles.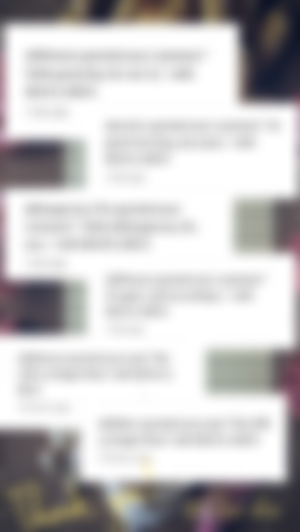 Upvoters: @Winona ; @esciisc ; @Dangerous_Fly ; @Alther
For my first subscriber : @Myt.24
For those who welcomed me and for those who guide me from last two days that I being active here.
@Ashma ; @Hari ; @Pawpy.Light-28; @esciisc ; @ananas ; @jabs ;@wakeupkitty ;@Hanzell ; @Olad
I am glad that I joined here, it is really fun and knowledgeable. Those upvotes, help and comment of encouragement are motivates me to write.
Ones again thank you all. I hope you guys still support me for my following articles soon.
So that's it guys, it's actually be post earlier today but something came up so it become late.
Anyway if feel free to like and subscribe if you just like my content. I really appreciate it. See you in my next Articles, it's some kind of a short story so stay tuned.
Good bye thank you , *Chin-chin*