Hello everyone, i would like to share to you my expertise in taking best pictures for your album. I am using 2 android phone and 1 canon camera. But i really like using mobile phone because it's easy to use adjust and click.
In my photo cover in this article you will see the normal shot of the sunset with the reflection in the river. When i saw this view while im doing farming in websites. I take this opportunity to shot and make tricky using this view. I shot many times with different angles and different objects to use, just to get the best picture for my album.
After taking, i use my editor app to enhance and get the best details for my picture. But while im doing editing, i have someting imagine in my picture so that i rotate it.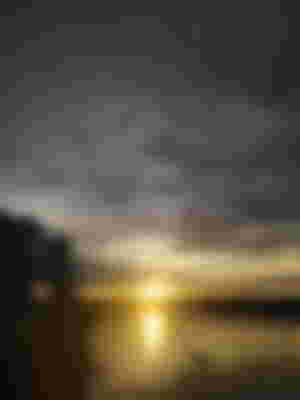 And boom! it is look like you are looking the earth from the Outer space. And the earth is covered by a big storm with the sunlight.
Take a look this photo 📸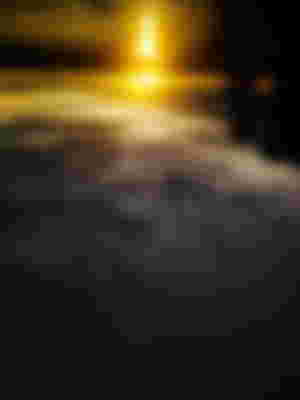 Here's my trick.
If you look the picture you will imagine that you are in the outer space.

But if you rotate your phone you will see the normal picture which the sunset reflects on the river.
Remember this, sometimes the imagination will start if what you saw.
Thank you, i hope you like it.