Bagyangon falls in malitbog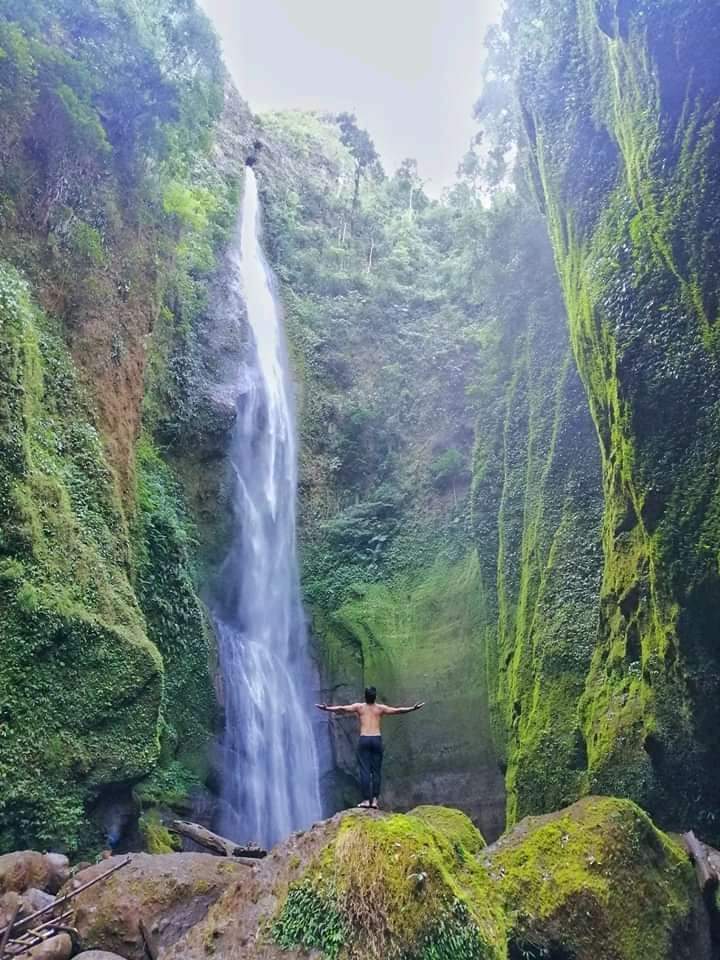 I take this picture when i was in bagyangon falls in malitbog bukidnon here in the North mindanao philippines. I was surprised and amazed when i saw this gigantic at 150 meters high.
BAGYANGON FALLS is located at sitio bagyangon malitbog in bukidnon. So powerful misty, this is hidden at the end of a verdant gorge. Beside this falls is another amazingly drop water, and higher around 200 meters high.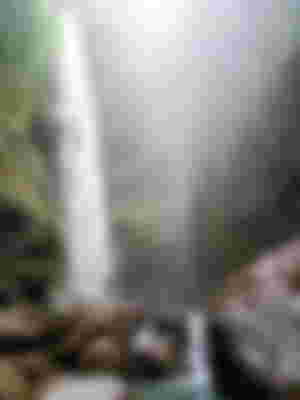 From the town of malitbog you need to ride a motorcycle going to sitio bagyangon. It takes 45 minutes riding and it cost 200 pesos or 4 dollars one way. After you reach the sitio bagyangon there are kids that willing to guide you going to bagyangon falls. You can pay them 2 dollars or 100 peso just to bring you there. It takes 45 minutes to take the trek to the falls.
You can also cross the river about 10 times approaching the falls. You will get dizzy by its strong mist. And if you want to getting closer, you need crossing a deep chest water. And then enjoy the best view of the falls.
Always remember of their rule, please dont leave trash and food leftovers behind. Observe cleanliness of the place.