What's on my mind right now?
Hello my read cash family!!
Happy tuesday everyone .
Before I started my blog ,let me ask you a question first ,whats on your mind right now?
After I was having my afternoon nap ,anyway I was able to sleep this afternoon for almost two hours.I felt tired after washing our two basins of laundry amd after that I was continue cleaning our not yet finish house coz a lot of weeds anre already growing and I was'nt able to finished cleaning last week because of the rain.
While lying on the bed ,I was thinking why not to sell again some frozens food which I did last year from my read cash earnings.Though I only had a small profit from it but this could be a big help to some moms from my neighborhood who found struggle on preparing a breakfast for their kids especially now that all schools are back to the face to face classes.
Another thing that makes us struggle fr it is we are a distance from the market.
I was thinking the capital needed ,last year I used my $10 earning from read cash and sell it.I posted it in facebook.I used to sell hotdogs ,ham ,tocino roll and chorizo.But I'd stopped after the super typhoon hitted us ,we does'nt have electricity for two months that time.
The picture below is what I sell before and glad I able to sell for a couple of months.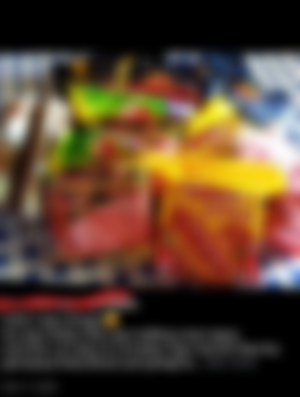 But this time I was thinking to sell eggs since it is one of the easiest to cook viand.
But the problem is the capital needed,I was planning to have a capital worth of $20 .I already withdrawn my $13 read cash earnings last week for our needs and my bitcoin wallet now did'nt even reach $2.Oh ,God help me this.....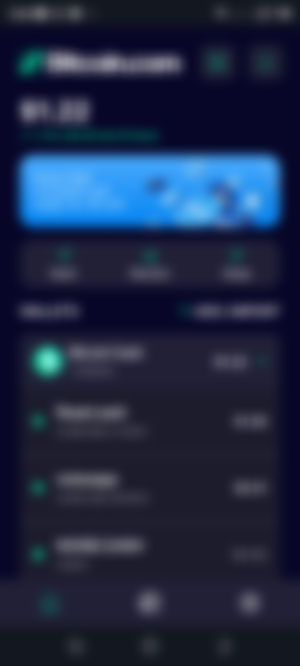 I know its imposible for me to earn that amount here but I don't want to loss hope .I keep active on cashrain with my hopes to win a jackpot.
I was planning my hive earnings as an additional money for our house but I guess I needed it for my plan which is to sell some frozens food.I just needed to wait for it to get in my wallet and used it as a capital for my small business plan.
I know this amount is not enough since we can only had the half amount of the tips but I am wishing to earn here amd use as an additional for this plan.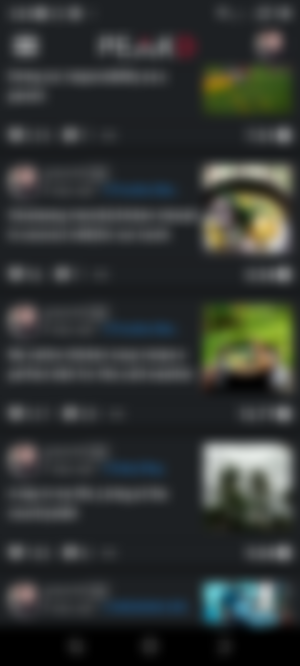 It does'nt matter for me if I only ear a penny from it whats important is I find was for me to earn and to help the other moms like.
And that would be all for today ,wish me luck for my small business plan🙏