My thursday errands plus the rain poured hard
Good day my beautiful read cashiers family!
How was everyone here?I hope you are all having a fine thursday.In this blog ,I will share to you how is my thursday was going on.
This morning ,I and my eldest son went to the health center of the town fpr his second dose of covid vaccine.Supposed to be his second dose was last August 5 but the doctor in RHU was having a siminar and last day I checked the RHU facebook page and good thing there will be a vaccination today and tomorrow ,friday.
Around 7:30 in the morning we went to the RHU and we are their first patient ,I was expecting kasi na marami yung darating since almost 1 month ding walang bakuna.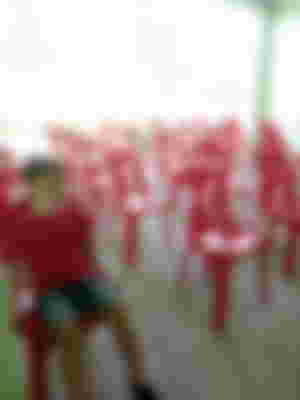 We waited for the doctor to come till 8:20 but then only a few kids was there and they need 10 kids to recieved that vaccine.10 ka bata pala sa isang vial ba yun.So we waited again.
We done at 9 am,since they are need to stay for 15-20minutes after recieving the vaccine ,we need to wait again and my son was feeling unconfortable,ganyan kasi yan madaling mainip at gusto ng umuwi kaya hindi ko siya dinadala everytime may lakad ako.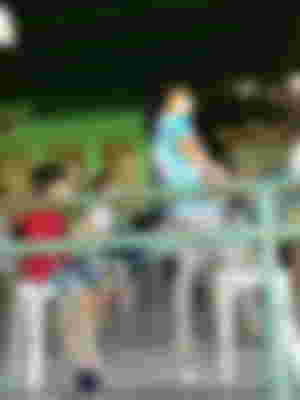 Since we need to travel going to the house ,we came at the house almot 10 am.The sun was too hot and I gave my son a paracetamol when we got home.
At 1pm.,I went to the school for a meeting ,my son's teacher sent a message in our group chat ,telling that we had a meeting and I does'nt know what is the agenda for that meeting.
I put my baby to sleep before I went to the school and I thought I was already late when I saw some parents inside the classroom but the meeting was started at 1:30pm.
And the agenda was the
Classroom requirments

Reading and writing

Election of classroom officer

Psa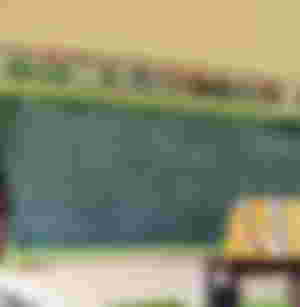 For the classroom requirments ,they are required to bring 7notesbook ,color coding ,2 drawing books ,crayon a,glue and scissors.
The teacher told us that there some students that does'nt know how to write their names and I am sure that my son knows how to write his name hihi.Since they are still grade one and does'nt know how to read well ,the teacher asked our help to let the kids known the alphabet but I think my son already knew it and he already knows how to read yung pares na letra muna.
And for the Psa ,since kindergarten they are asking the psa but only few of us naka submit na.
And I was elected as a vice president of the classroom ,of course I refused it but my co-parents selected me so I don't have any choice but to accept it haha .
The meeting was done at 2pm and when I was on my way going home ,the rain suddenly poured ,the heavy rain plus a strong wind and it made me feel nervous coz I remember how typhoon oddette devastated some part of the province and our house was'nt able to scape the whipped of the said super typhoon.
Ang lakas talaga at hindi kinaya ng payong ko ,basang basa ako sa ulan at naisipan kong kumanta ngunit mas nangingibabaw ang kaba hahahha.
This morning was the sun was too hot but then the rain suddenly poured at the afternoon ,eto talaga nagdadala ng sakit ng tao eh.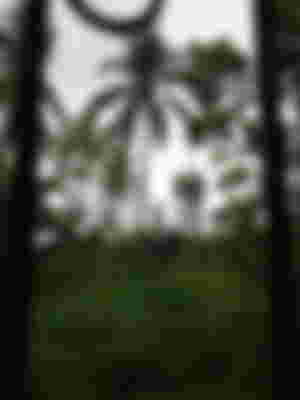 And for now ,I felt headache and wasn't able to control myself when it comes to my kids ,hindi na kasi makikinig sa akin eh.Nakaka stress talaga pero ganun talaga ang buhay nanay .
And thats it for now ,I will going to eat my dinner kasi tapos na ang mga bata ,inuna ko sila para makakain ako ng tama and they are watching tv right now.
Nakakapagod maging ina pero laban lang ,pinasok ko to eh.
Thank you for dropping by stay Safe and God bless all