Happy mothers day mama!
Happy mothers day to all the mothers outhere and to all the father who stands as mother .
Today we celebrate the mothers day but we don't hae any preparation for it.I am just happy that I able to finish my laundry lol!
I am not expecting any gift from someone ,I know my husband does'nt have money today and he just making his allowance to reach till tomorrow.My kids are still young and does'nt know it hahaha.
Maybe some of you here wanna give something toe ,charr.lungs hahah.Just kidding ,don't be too serious but if you had something ,well I accept it heartedly.
Anyway ,many families are celebrating om this special day but we?We are just staying at the house and busy with the house chores.
I woke up so early to finish my landry which I have'nt yet finish yesterday.Around 5 in the morning while cooking the rice ,I continue washing our laundry while the sun was not yet so hot.I make sure to finished it before 7 in the morninh coz in that time ,the hotness of the sun is so painful to our skin.
My husband's neice and nephews are having a vacation here ,so it means I need to cooked more than my daily food to prepare and ofcourse the dishes to washed will double the pieces I usually did everyday hahaha.
They are having a vacation for the coming barngay feast and tomorrow will be a busy day for me as we need to prepare for the coming fiesta .This tuesday we will celebrating the feast of Saint Isidore the Laborer and tomorrow I need to prepare for it and in the afternoon my son will having a parade coz he is one of the band member in their school.
I am wishing something to do today if only I had a money.I want get relax by went to a salon which I am wishing for a long time hahaha but since my priority now is my kids needs ,so I should forget about it.Maybe soon if I can have an extra money ,I will be giving something to my self as my way of pampering me.
A while ago I converted my 20hive which came from the hp I powerdown plus the $2 I earned here.With the total of $9.62 I converted ,I will be using it for my kids milk and for our viand this dinner.
At this moment ,I a m enjoying my vacant time while my son is sleeping ,I am lying on the bed ,holding my phone and give some updates to my online sidehustle.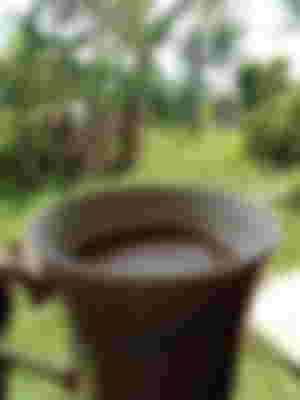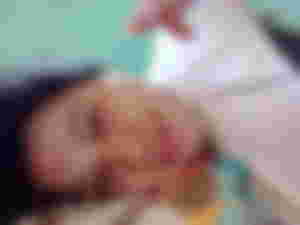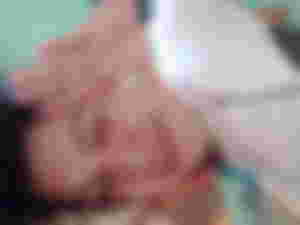 I am happy with this simple celebration ,just a cup of coffee though we had a hot weather haha and enough rest for today.I am happy reading some greetings from my facebook post and recieving some greetingd from my family.
How about you ,how do you celebrate this mother's day?
And that would be all for today ,thanls for your time and happy mothers day to all the mama out there!