Always a proud mama I am
Hello read cashiers!!!
What's up guys?I hope you are doing great today.
Anyway ,sore eyes are spreading in our place now due to the hot weather and not only me who experienced it in our family,my youngest son ,neice and nephew got it too but it just a mild sore eyes coz we bought a eyedrops for it.
Yesterday ,is my son's moving up I told my husband to attend instead me coz I got my sore eyes but then I feel better in the afternoon so I am the one who attend and my husband take care of our youngest son and later on they followed us at the venue.
The program started at 1:40pm though the schedule is supposedly started at 1pm ,but as a filipino this is what usual filipinos did ,not following the time an dwe called it filipino time haha.
I thought that the graduation ceremony for grade 6 students is separated from the moving up ceremony for kindergarten to grade 5 but I was wrong ,the graduation ceremony was first to happend then followed by the moving up ceremony.
So it happens that the moving up ceremony was started at almost 3 in the afternoon ,so imagine the time we waited ,sigh! I really fept uncomfy due to my sore eyes.
So after the selected students moving up ,they performs the presentation they prepared.The kindergarten presented a dance number ,the grade one pupils presented their poem intitle "I am a tree)as weel as the grade two and grade 3 presented a dance number and the next grade presented a song number.
Then it was followed by giving the awards.My son was given an "Honest kid Award".Since I felt uncomfy ,I did'nt wait for the announcement from the school head ,we go home .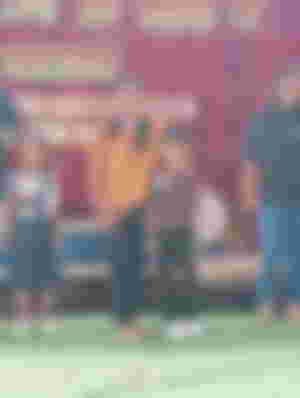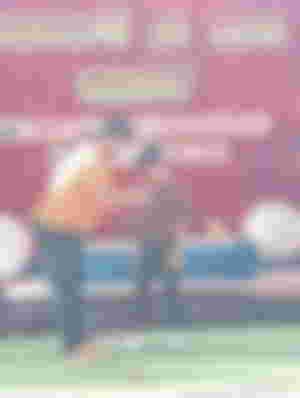 My co parents chatted me telling I got an award ,I was awarded as one of the most cooperative parents for the grad one pupils.I was included as one of the 4 parents who got this reward.
And that's it for today.
Thanks for reading !