If you don't want to miss the first part of the story click... here
This is a pure fictional story!
All thanks to my amazing sponsors for their immense support @Tomi-Ajax 💙and @Pinkchic 💗
---
---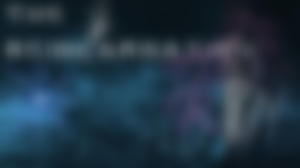 At exactly midnight, the seven priestesses began chanting profusely and dancing strangely in circles where the great dying priestess lay. Few had an instrument like a shrine bell, tarot drum, wooden tambourine, and singing bowl, the chants intensified and all of a sudden everything stopped.
Everyone became still, I heard strange whispers accompanied by eerie laughter. The clouds formed a nimbus thunder and light flicker at the interval of split seconds, a womanly structure drifting upward from the lifeless body then stood upright and looked in a circular robotic motion.
Something feels odd, the people that came for the ceremony were motionless, with the strike of each lightening that figure drew closer to me and the last thing I felt was the touch of the sacred staff on my forehead. I gasped and went into a trance.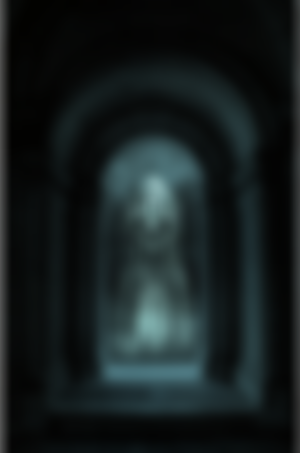 Mariah! Mariah!! wake up! ... (faintly)
I struggled unconsciously to grab the direction where my name was being called.
Mom?!
The calling of my late mom beckoning me to wake up increased significantly.
Mariah!!! ... she called out lastly in a high-pitched tone. I was resuscitated with a deep exhalation.
" You have been chosen to lead the people of the obudu clan," 
the seven priestesses said with their voices trembling.
I was next in line for the generational lineage to take over from my dead mother...I was the strongest... courageous... productive... resilient...and still dazzlingly beautiful.
Every midnight of my reign, I transition to the other world where I meet my mom and the late high priestesses. With their help and unwavering support, my reign thrived peacefully. In a split second, I lived for one thousand years. That's the benefit of being a high priestess (immortality).
I have performed my tasks, duties, and obligations swiftly for years, I blessed the barren land to yield a bountiful harvest. It was time for me to go join my ancestors... and during those moments...I fell in love with a man..his words are so soothing and pleasant to me.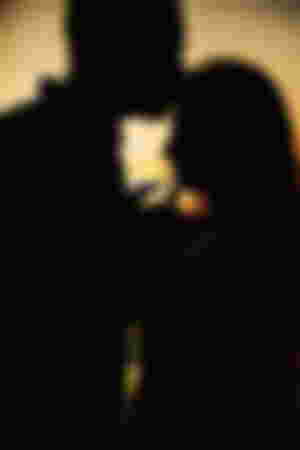 During the last visitation to the late priestesses, they made sure I understood the consequences that would befall me if I change the sacred order of reincarnation, they already felt it. I stopped my midnight transition and looked forward to the beautiful moments of love. I don't know how it feels but I am sure I felt it's a good thing.
Amah was manipulated by the external force to leave the village but after some rituals, I performed with his name, I left fate in his hands. I was lying down almost on the verge of leaving this world where my life was only useful to people of the clan.
My dead mother appeared to take me peacefully in the safe passage, I couldn't do a thing to stop it. Ceremonial rites took place, and as usual, I sought Amah deeply to rescue me. My heart wasn't fulfilled until I saw him before I passed out...I shrieked in agony helplessly knowing that I might collapse if he didn't come in time.

When he came and held my hand it was as if I transitioned back to life, the soul of my dead mother came to life in her body. I had high hopes but just when we were about to flee it clocked midnight and the reincarnation began!