Gratitude: I will forever be.

Hello Folks
Welcome To My Blog🤗!
[No 1, 3rd/2/23]
Hello everyone, this post is enveloped with thanksgiving remarks! Honestly, I do not know where to start and how to end it but all I can say now is that I am so grateful for everything entirely beginning in January! It has been super stressful for me from the 18th of December till January 31st. The full deets will be narrated tomorrow in an elongated form.
I had peace after everything was settled like real peace hehe, I don't know if there is anything like counter peace but it was momentary at that time but as of the time of this writing, I have satisfactory peace. I can feel the intense phenomenon of appreciation triumphing within me, kind of I feel accomplished, and fulfilled, catching the atmospheric breakthrough and whole excitement.


---
---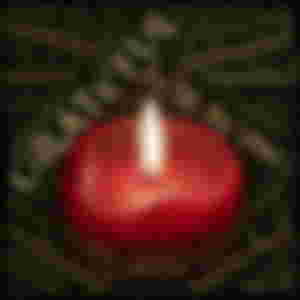 Have you ever been in a position of assisting someone in everything from the onset till the execution of it? How do you feel when you did that out of generosity and genuineness? Of course, sometimes there will be minor setbacks but I thrive further to ensure the successful progress of those plans. That is how I am feeling at this instant like I am happy for him in every facet of this mission.
At a time during market errands, I had an accident that wanted to limit my movements but I got so lucky that it wasn't as bad as the impact hit me. I had a twist or perhaps a shift in the Lateral Malleolus and Calcaneus area of my leg, leaving it swollen for a while. I was literally in pain, leaping at interval times that very day and I had a fair share of those in pain whose legs were amputated maybe from an accident or unforeseen circumstances that they didn't wish for themselves.


---
---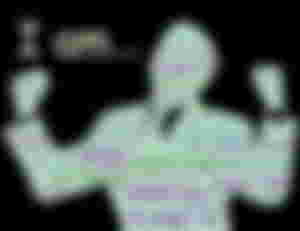 I feel numb most times, like I said earlier I am deeply grateful for a swift recovery as at the time of this writing I still have minor sharp pains when I walk especially when I walk through a rocky road. If you have any advice about this that would help me combat this pain, please feel free to drop them in the comment section. I would be there to seek more insights, thank you!
I am giving my utmost appreciation to GOD, the person who meant the world to me and also my humble self and to any divinity in the world that agreed with my faith to make it possible for this to bounce into reality.
Have you been in such a state of thankfulness that you don't know how to convey every deets of it but within you, you know that even the universe was in agreement with you?
Have you had this devoted feeling that your heart leap for joy and you feel triumphant despite challenges?
Till next time guys, stay FIERCE🤗!!
---
---
---
Image by Deborah Hudson from Pixabay
Image by John Hain from Pixabay
Image by John Hain from Pixabay