A response to Jane's contest.
Hola Readcashers...
Welcome To My Blog...
I'm using this medium to wish you a splendor merry christmas🎄and a prosperous new year in advance...🎁
---
---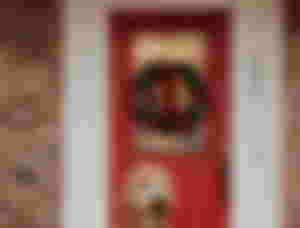 Everyone seemed to be in the spirit of this season's festivities. The market has been stirring constantly around with people buying and selling items in bulk massively. One thing that I notice every time during Christmas is the swiftness of edible specialties being placed for sale in quantified, grade, enticing miscellanies.
No matter how things are difficult in this life there will always be a time of happiness and celebration despite the turmoils happening in the world. So I guess i'm happy hehe! No matter what circumstances, I am indeed grateful for the gift of life.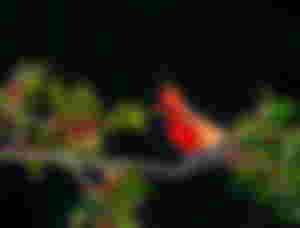 For this Christmas, I am not celebrating it at all although like I said I am extremely grateful to God Almighty for everything I have been through which I scaled with courage and strength... So many people lost their precious lives from depression, accidents, and unforeseen incidents but here I am with my heart beating lively.
Thank you @Jane for this question...
The hardest challenge I experienced so far during the Christmas season was this year's festive season hehe... I only wished for this season to be postponed haha 😂😂😂.... silly cesca!!! 
I can't turn back the hands of time at all not even in my next world.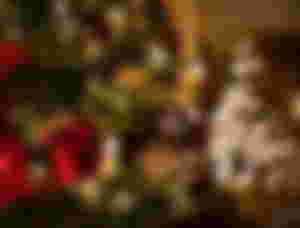 The reason is that the situation in this country is so bad that almost everyone is complaining about the difficulties they face and the high cost of living. Normally, before the 25th of December, the road will be so free due to the high number of individuals traveling to different states or precisely their hometowns but you see this very season no one did! Infact it just looked like no one traveled because the road is not traffic-free. 
I just got back from the market and from the look of things, I wonder if people are truly complaining of hardship! Everyone buys live chicken and turkey, food items in large amounts haha... Now I wonder where's the hardship but all I know is that it's good to celebrate seasons like this.
What I learned from all of this is to enjoy your life anytime you have the resources because this season would come once in a while.
If anyone spends so much on this season they should also remember that next year the hustle and hassle of life continues.
Thanks so much for having me do this @Jane and I wish all readcashers a happy merry Christmas🎄🎄🎄