I got accepted in V88! (Continuation of my programming Career)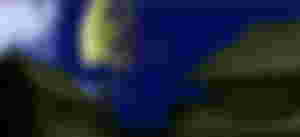 Hello Read Cash! I'm back again and I want to say that I really miss the bond between us, just like the good old days I'm always sharing my life as a kiddo and how I am thankful to my life . But this time it was to the next level! I got accepted to village 88 as a trainee and it was like a dream come true because the program is so good to be true. They offer it for anyone else who had a passion for programming just like me so I decided to fill up the form and answer the programming problem they gave to test our knowledge. At first I was doubting if this program is legitimate because they offer this for free while other boot camp cost ranging from 50 thousands to 80 thousand, like oh my god! I don't have that much.
I take a break and finally I found the village 88! It was a life changing because I met a lot of programmers out there , people who don't have a technical background and I also met an instructor an amazing instructor rather who help us in building our skills and career as a programmer. Although we are not yet starting the training I know that they are a great people who has an ambition to help people like me to grow as an individual . Our training well be on January 9, 2023 and I was so excited that I will be attending this kind of program that comes once in my life time.
Before I found village 88 that was October , I thought that my life would be stuck because I was really disappointed to myself to the point that I'm not studying anymore , my passion for programming is fading and I don't know what to do then I pray to God. I said to him that help me to find my way back, bring back the fire for programming and also give me a sign to keep moving again and forgive myself.
Then after how many days my friend on internet chatted on me. He said that I should join to Village 88! and I check all of the connected link the page of Village 88 and find out that I think this the sign that God gave to me. I ask help to God that bring back the consistency to me then it came true, I was consistent again in learning and doing programming stuff. I was so thankful to God because every time that I'm asking for help , he did not neglect me. He's always guiding me to become a better person and that was a life changing!.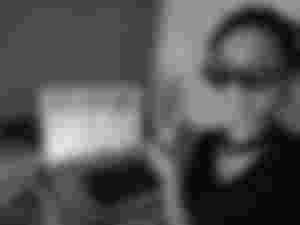 To my younger self, I am very proud of you! Just keep on moving no matter what it takes and always take care of yourself. Next time that you will be writing here on read cash it will be your story on how you got a title of a "Software Engineer"!.
This platform will be one of the witness that a girl like me, will become a successful developer one day. This is the life that I wanted to be that's why I'm working on it.
Well see you on my next chapter of my life!. I hope that everyone will become successful and live a prosperous life.
-@ceddy-lim