There are plenty of opportunities to grab on that I've missed in Life with and for this time and age, now I learn to indulge and have a grasp of every chances and opportunities that comes along my way, and this one I'm about to share to y'all my dear chill'hustler's is one of those. Now chill yourself up, hold your beer and let me share to y'all this experience of mine.
One month ago, dated August 24, 2021 to be exact was the day I finally indulge myself to the Play to Earn World of None Fungible Token (NFT) Games. I wasn't really buying the idea nor the game itself at first when it was being talked by my virtual friends on a group chat, but when they say it can be played without investing even a single centavo to it, my decision comes full circle. So I shoot my shot, tried playing the game and ended up liking it up to present.
Dragonary is the name of this P2E NFT Game I'm talking about and currently playing chill'hustler's. From the name itself, it is obviously about dragons and this dragons are breedable with specific classifications, skills and element type and most of all it's rarety.
The game is now already available in Google Playstore and once you have successfully downloaded it, you can play it right away via gmail and if your going to play it seriously, here's how you can do it.
Register an Account at hub.coinary.com or Login via gmail with the one you used in downloading the game.

Add the CYT Token Contract Address in your MetaMask BSC BEP20 Network manually.

Buy some CYT Token via PancakeSwap.

Send and deposit your CYT Tokens to your Coinaryhub wallet and your all set for the game to move forward.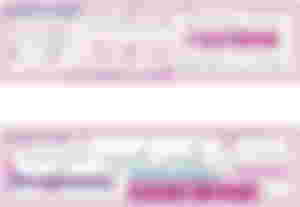 As I mention above, there are Seven Element Types of Dragons in Dragonary, here's the list of all the Dragon Elements:
Fire

Earth

Wind

Electric

Plant

Water

Ice
Once you have successfully downloaded the game, you are given FREE Three COMMON Dragons, Fire, Earth and Wind. The Dragons also are classified by its Statistics and Classification or Rarity of the Dragons from:
Common

Uncommon

Rare

Epic

Mythic
To put it directly in perspective, the game takes fun and get serious once you reach or make your account a RARE Account, with Three Rare Dragons because once you get to this level, the marketplace opens up for you wherein you can finally start to Buy and Sell Dragons on it's own Marketplace.
Nowadays, most of us are Eager to Earn but not to Learn, some are just riding the trend because joseph is doing this and that john should do the same, just to be called a risk taker. Of course we all need money for our survival, financial stability and wants in life, but when it comes to indulging our hard earned money into something, let's all make sure my dear chill'hustler's that we have done already all our research about a certain game or project for it's legalities and legitimacy or in short DYOR in it.
As of this writing, My Account is currently at Rare, with Three Rare Fire Dragons in which made me invest to the game a total of O.20993414 BCH in CYT Tokens with a total of $232 dollar value during each time of buying/swapping. It's a huge amount for me, but guess what where did I get that amount to fund my game, It all came from free, with the SmartBCH Saga that lasted two weeks, I was able to accumulate such amount. I'll add my binance withdrawal history screenshot below as a proof to it.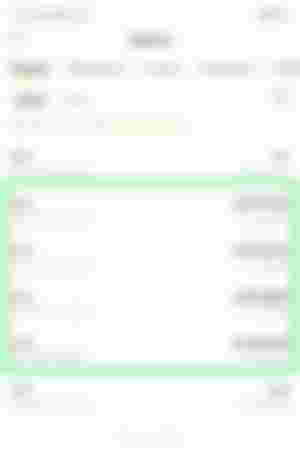 The first 0.23 BCH was used to fund my Plants vs Undead (PVU) P2E NFT Game also guys, but I was hesitant first invest into it because that fund came from my read.cash and noise.cash earnings and the last 0.1 BCH was my latest TP from my SmartBCH token's earnings. Only those inside the green box was used to fund my Dragonary Account.
For the meantime, me and my virtual friends who are also currently playing hoping for the release and official announcement for the opening of Arena and Dungeon Features of the Game to add to our earnings. Stay tuned for this chill'hustler's, this is all for now and I'll promise to make an update article about this once the game progresses to its new goals.

Hello there Chill'hustler's..!!🙋🏽‍♂️ As always, I'm glad you reach the end again, thank y'all for always sharing your day with me, see you on the next one Chill'hustler's. Have a chill vibe saturday and a bless weekend ahead, stay hopeful cause better days are comin', Good vibes always, Jah bless and PEACE ✌️!!! 🙏🙇
Adieux!
One month in P2E NFT Game: An All Out 
             Newbie, Risk is Higher for 
             the once Who Dare
Carewind: 29th Article 
September 25, 2021 - 08:34am
My September Articles: