Why doesn't your online store sell?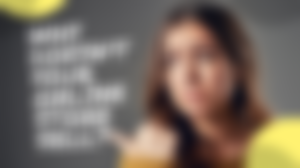 You're done! Your website is ready, your entire catalog is online and you have guaranteed that every product matches your photo. You hit the 'Publish Site' button and he leans back as he enjoys hundreds... no, thousands of sales that will start rolling in any second!
Interestingly, this 'any second' starts to turn into hours, hours into days and days into months. Arguably, the more traditional view is that he invites production before he sells. This is a line of thinking that seeks to ensure the quality, functionality, packaging, distribution model and application of all items to be distributed. of all items to be distributed.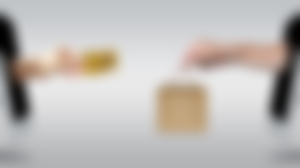 The intent of an online store can be summed up in 3 main activities:
Inform about all your products and their properties.

Accompany the prospect while choosing my favorite products.

Presenting payment options to customers to complete a purchase.
Sounds easy, doesn't it? However, even when the main activities are quite simple, there are many factors (mistakes) that tend to lead to a moment of doubt even when the prospect is more determined to buy... and he does not. There is nothing worse than doubt for online sales. Having established the above, the first effort we must make to make our online store work is to eliminate all possible doubtful factors. Once our store is free of these triggers, is when we will begin to discover the magic of selling online.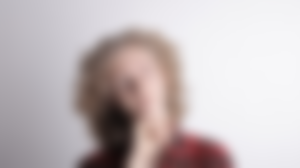 So tell us about the factors that, according to some experts, are the ones that generate the most doubts in online stores:
1. product data sheet: size, function, size, materials, specifications and images with different angles of the product you want to sell. If potential customers are not clear about what they are supposed to buy... then the probability that they will not buy increases.
2. Accurate pricing: Unexpected costs? Shipping costs? Additional taxes? We should try to be as clear as possible when presenting the prices of our products. Nobody likes to get excited about being about to buy something they love only to find out that the amount is almost doubled at the time of purchase.
3. User Experience: Do you want your online store to have pop-ups, buttons and banners on it? We're sorry to tell you that these extra efforts on your part to capture the attention of your potential digital customers only hinder their purchasing process. and will never come back.
4. Delivery/return times: If you're not clear with your information, someone could make a purchase from your store and their order not only took over 6 months to reach them, but it wasn't their size and there's no information on your site about how to return it.
how to return it. Omitting delivery information or return policies burned you with your customer, the rest of their family and friends, their colleagues at work and your entire team.
5. Lack of support: If the idea is to avoid doubts, why not why not have a digital advisor who can solve them in real time? There are many options, from software / customer service bots to real executives who monitor the store at all times, which promote the resolution of doubts so that the prospect can make his purchase with all the peace of mind in the world.
Does what you have just read make sense to you? Turn the page and continue discovering the best practices and techniques to turn your online store into a money machine that requires minimum effort.