TikTok for non Tiktokers: Ch 2. CREATE YOUR TIKTOK PRO ACCOUNT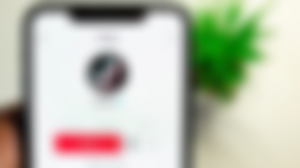 When creating your account for TikTok, you should know that there are several types of accounts:
Pro account: here, you will have two options to choose from:
a. Author: for content authors, public figures, artists and influencers.
b. Company: for brands, businesses, organizations and service providers.
We recommend choosing author because it will allow you to have access to all TikTok songs, but either of them will allow you to see your account statistics which is very important to analyze your videos and optimize your TikTok strategy.
Personal Account: The personal account will not give you data to analyze and is not recommended if you want to use TikTok for your brand or business. It is ideal for those who want to use TikTok exclusively for their own interests or to consume content.
Below, we will explain how to have a TikTok account for personal profiles, brands, companies or businesses step by step:
STEP 1. Download the app on your cell phone. Search for it as TikTok in the Play Store or App Store.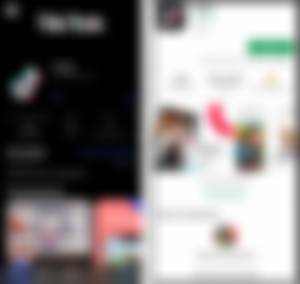 STEP 2. Register in TikTok
a. You can use your email address, Facebook account, continue with Google, etc.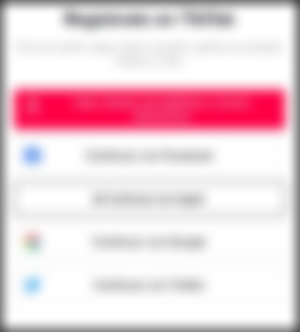 b. Enter your date of birth.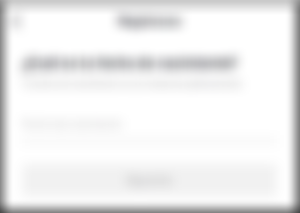 c. Create your username. Make sure it is available with the green check.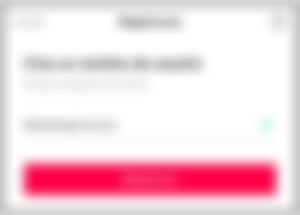 a. Click on the 3 dots in the upper right corner of your account.
b. Under settings and privacy, select "Manage account".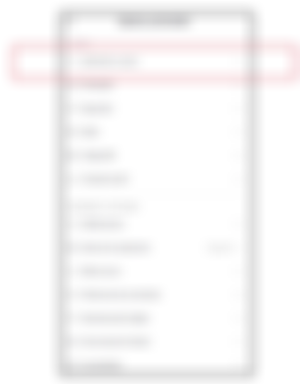 c. Under Manage account >> account control, select "Switch to Pro Account".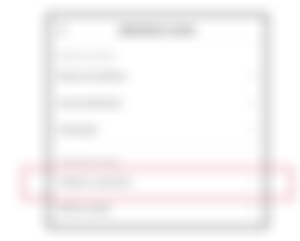 d. Now, it is your turn to select the type of account you prefer according to your goals (Author or Company).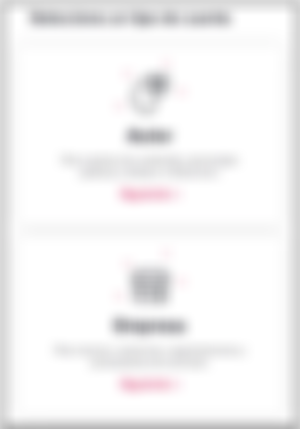 e. Select a category. These are the categories when you choose "Author", but if you select "Business" you will see very similar ones.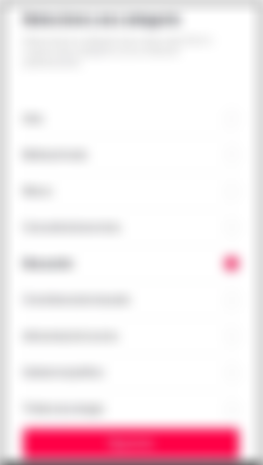 STEP 4. Add your email address and double check for security.
a. To add your email address, go to "Settings and Privacy".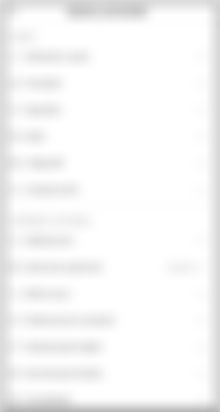 b. Now, click on manage account >> e-mail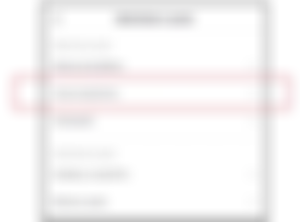 c. Enter your email address. Then click on verify code to have it sent to your email for security. And that's it!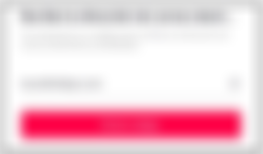 d. On the other hand, to have more security in your TikTok account, in "Settings and privacy", click on "Security".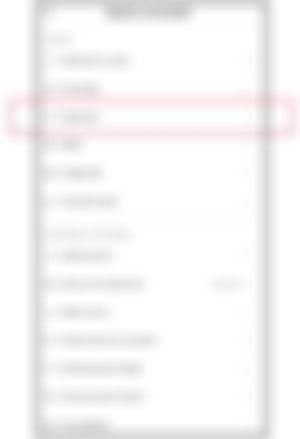 e. Under Security, click on "Two-Step Verification".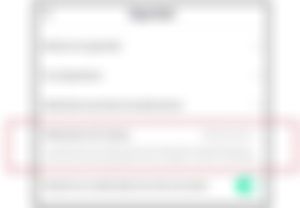 f. Now, select the mode that best suits your interests, and that's it!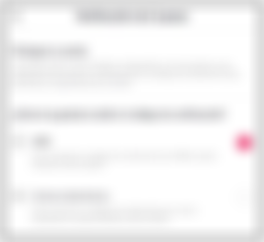 SEE YOU IN CHAPTER 3!