The emotional emptiness
First of all, I want to clarify that all these writings that I am doing about mental pathologies, come from my experience as a patient, I am not a psychologist or psychiatrist and in cases of presenting any of these pathologies, what should be done is to seek professional help. I am doing this to share my experiences and that they can possibly serve as an encouragement to someone.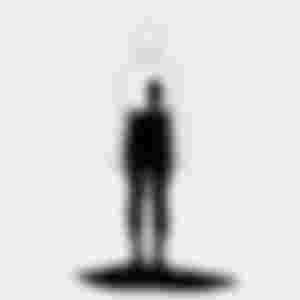 You idealize and dream, then comes the fall and you don't know when it will culminate. You're approached by the fear of rejection, of abandonment, of failure, of not being accepted, of not being enough, you mix expectations. You symptomize and suddenly you have a knot in your chest.
You awaken, become anxious, isolated and frantically seek to fill these "deficiencies". You abuse reckless behaviors, work, alcohol, substances and food compulsively; you slowly destroy yourself. Overnight you do not recognize yourself in the mirror.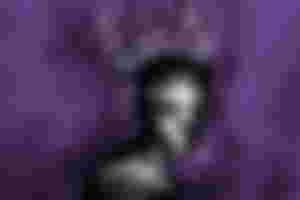 But the problem is mine, the fall always has an end... and everything passes.