Art as escape. Château de Chillon, Switzerland
My writing profile in the last few days has been inclined to write about my experiences with the mental pathologies I suffer from. However, my idea is to talk about art, life and mind, which, as we know, are subjects that can be related.
Some time ago I used to dedicate myself to photography, it was something that made me drain my frustrations a little, as well as music does. Now I want to share with you a series of photos I took in Switzerland in 2013, where you can see the majestic Lake Geneva and the Château de Chillon.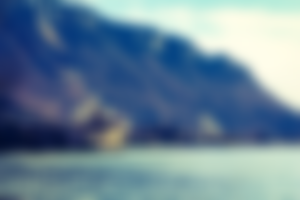 For me this trip was extremely significant, first because I went for artistic reasons, where I had to participate in the Montreux Choir Festival. Beyond that, the sentimental meaning was enormous, I was sharing with friends and in a place that since I was a child I had had in my dreams, without even knowing where it was, all my life I imagined it.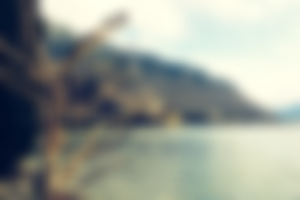 In the previous graph we can see the flora of the site, in the middle of spring, the lake looked spectacular, totally clear and with an imposing energy.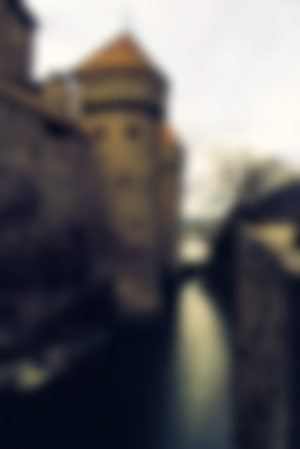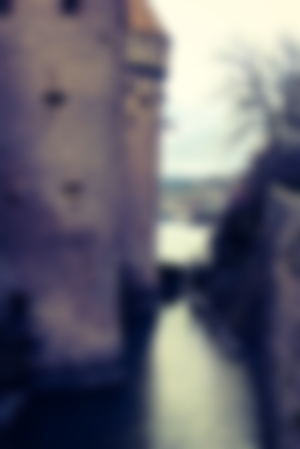 Here in these two graphs we can appreciate one of the sides of the castle, I really invite anyone who has the chance to visit it to make the effort to go, it is a wonderful experience for all of us who like medieval architecture and aesthetics.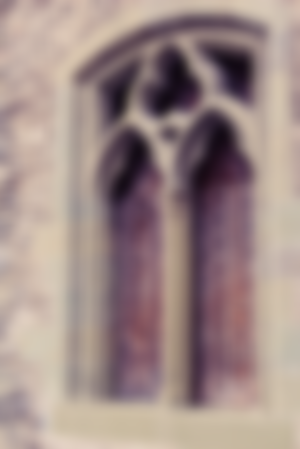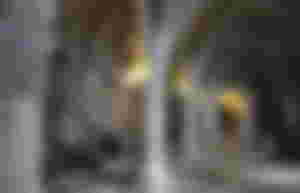 Finally I show you the inside of the castle. It was very emotional because with some sound equipment that you provide inside the castle, the group with whom I was with made me do the guiding throughout the interior, I was flattered and made me believe a little more in me, made me believe that if I can do things.
Friends, I just want to say that if you have the opportunity to travel and enjoy it through art, do not hesitate to do it, it is a wonderful therapy, I tell you that I have been fighting against my mind and my pathologies for a long time and this kind of experiences make me level my emotions and unload all the frustrations and anger that I may have inside.