De ningún lugar. (Poema)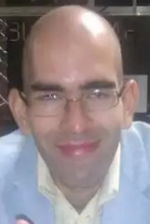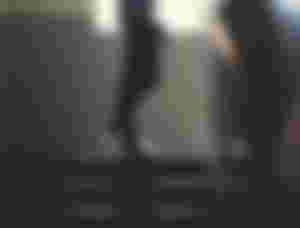 Soy de ningún lugar
Voy a ninguna parte
una patria he soñado
pero es un sueño
irrealizable

Mis pasos huellas no
dejan, en el olvido
quiero descansar

Libre estoy de las cadenas
de la añoranza, a nada me
aferro, viajo a donde me
guíe el deseo.
English version.
I'm from nowhere
I'm going nowhere
a homeland I've dreamed
but it's a dream
unrealizable

My footprints are not
they leave, in oblivion
want to rest

I'm free of chains
of longing, to nothing I
I'm going where I want to go
guide the desire.